SPEAR SF BALCS w/ LBT 0290A Set Up For SF Philipines Display

Maik_Grnto

Corporal





Posts

: 71


Join date

: 2014-10-31


Location

: South FL, US

As the title says, Ceradyne SF BALCS that I accidentally won on eBay with my LBT 0290A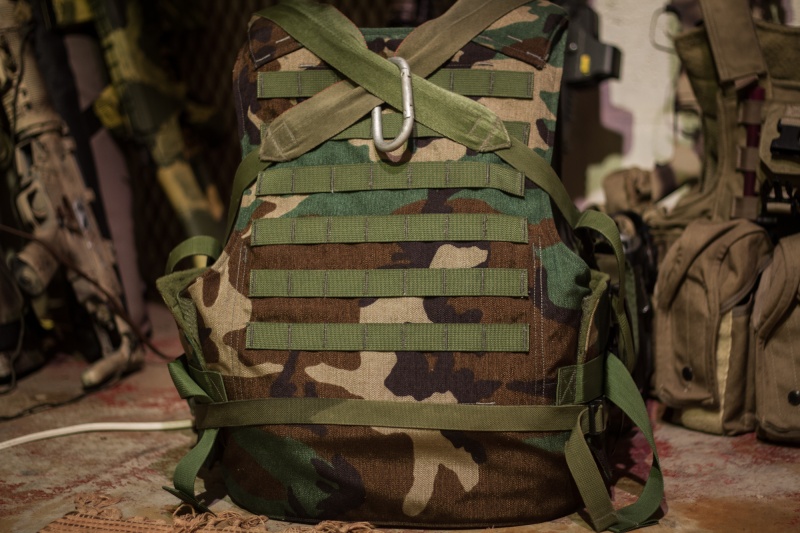 refpic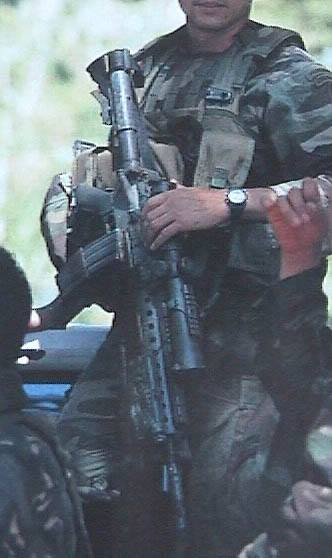 Static line

Chief Master Corporal





Posts

: 325


Join date

: 2014-04-19


Location

: USA

What is the little black plastic clip on the left shoulder strap? It almost looks like a mount for an inexpensive FRS/GMRS type radio.

Maik_Grnto

Corporal





Posts

: 71


Join date

: 2014-10-31


Location

: South FL, US

That's exactly what it is
There's a picture of the guy walking around on a little Motorola radio that would fit on that little clip.
I'll find a pic of it when I'm not on my pgone

Static line

Chief Master Corporal





Posts

: 325


Join date

: 2014-04-19


Location

: USA

Makes sense, there have been plenty of Motorola radios used for squad communications, even in GWOT. Obviously not the best choice or most secure way of talking, but they did bridge the gap in an era when PRC126 were too large and bulky, and squad level use of Icoms and MBITRS hadn't been fielded en masse.