I recently received a few more items from Baghdad. Some items I only got one of and some several of.
Bob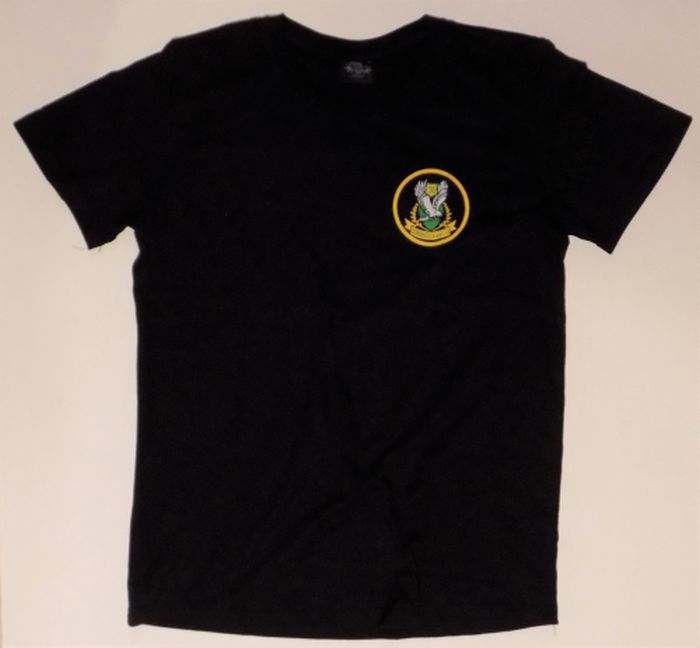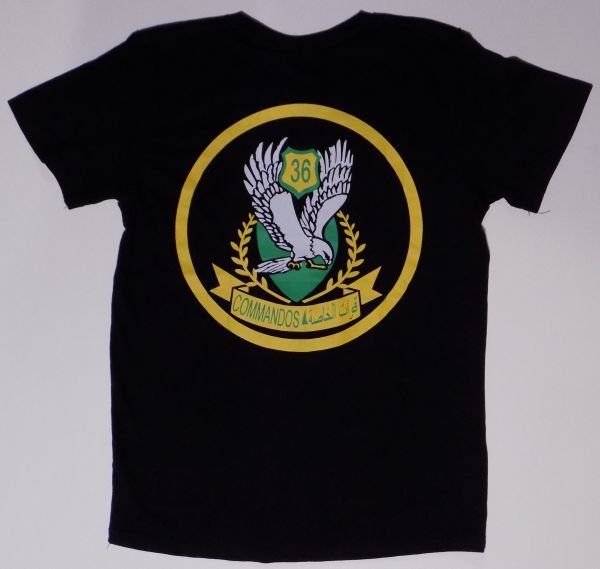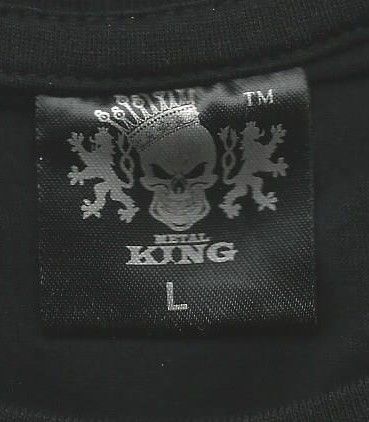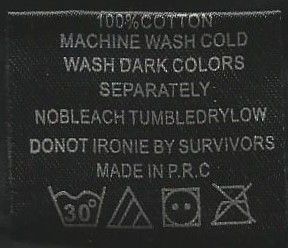 T-shirts are made in the People's Republic of China.
New Special Forces t-shirt that just came on the market in September. Same maker as above.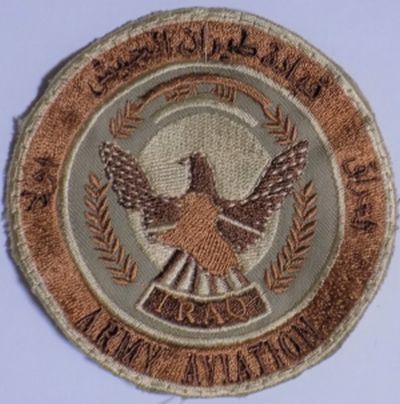 Army Aviation arm patch
Iraqi Air Force arm patch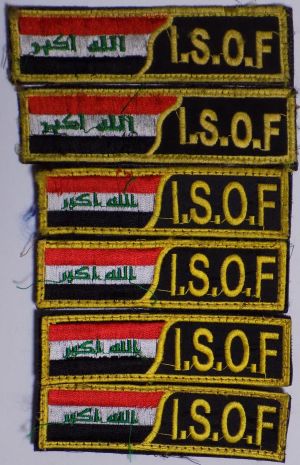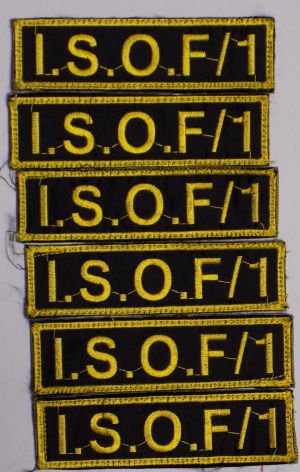 The ISOF/3 are plastic with Velcro on the reverse.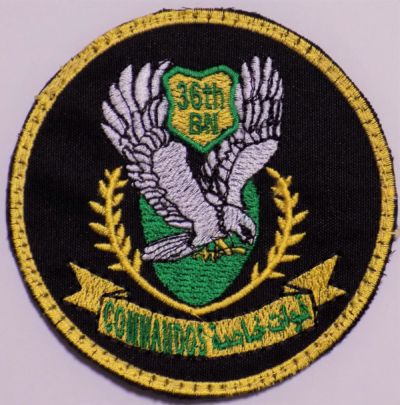 36th Commando arm patch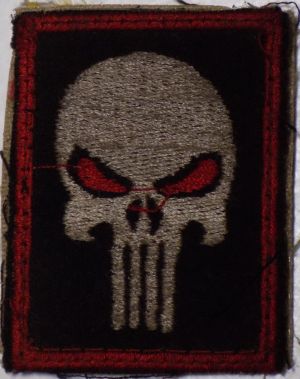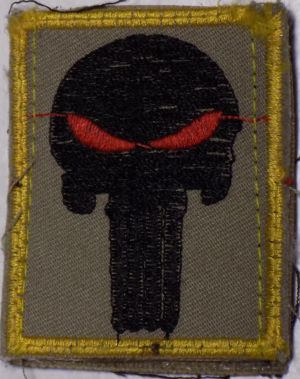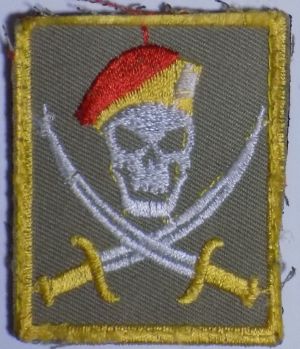 Morale patches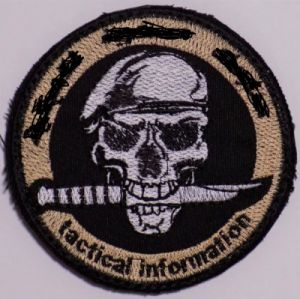 [url=https://servimg.com/view/18617670/935]
Not much information can be found on this arm patch. It is a small unit of around 150 soldiers (Hezbollah) and they fought well in Mosul. This is the only picture found
to date on this unit and was found by an Iraqi for me. I have blacked out the Arabic on the top so it can't be copied and reproduced.