I recently acquired the uniform from Col.Jim Noll (retired) and some other items.
Jim was drafted in June,1968, went to OCS and then to the 101st Airborne.
He was sent to Vietnam where his unit spent 3-1/2 months in the battle for Firebase
Ripcord. Jim was a platoon leader (First Lt.) and was wounded twice while in Vietnam.
He was awarded his Purple Hearts, Silver Star and Bronze Star.
He joined the Army Reserves after discharge in 1971. Over two decades he became the
Commander of the 13th Psyops Battalion and was the highest ranking Minnesotan to serve in the
Persian Gulf War.
He retired in June 1999 as a Colonel.
Bob
Jim is mentioned several times in the book RIPCORD SCREAMING EAGLES UNDER SIEGE, VIETNAM 1970.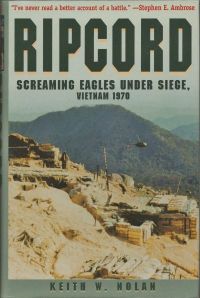 His story while in Desert Storm can be found in this book.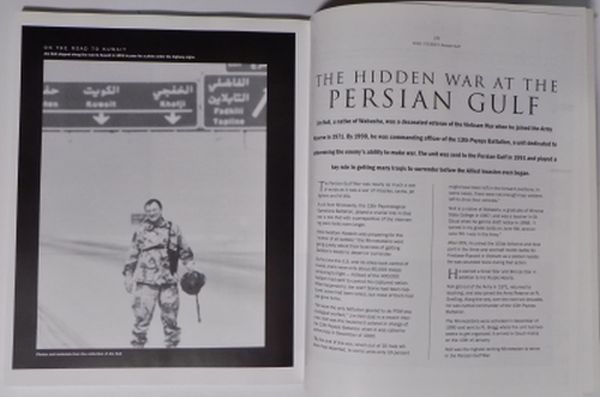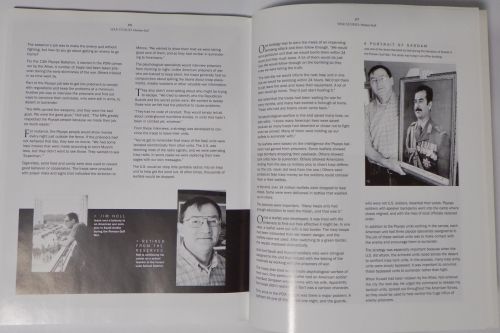 An almost complete set of Propaganda Leaflets printed by the 13th Psyops BN.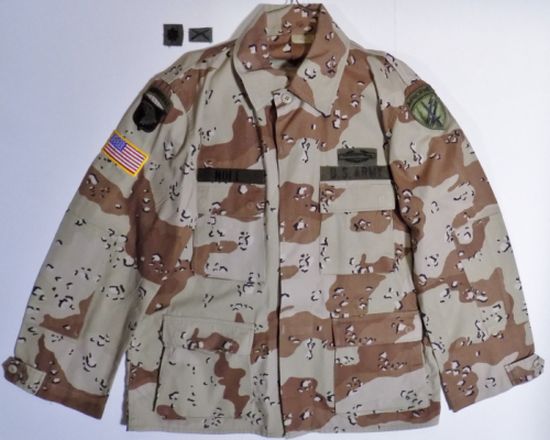 Uniform with out collar insignia (provided next to uniform). Complete with starch..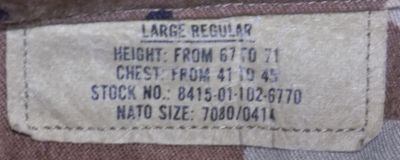 Shirt label
pants and label
Never used Hat,Camouflage pattern: desert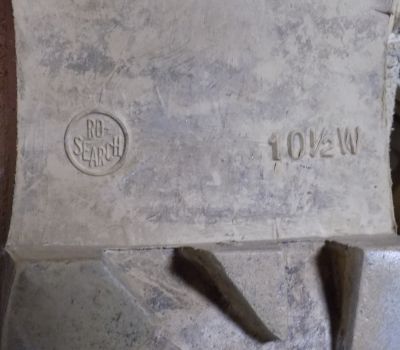 Boots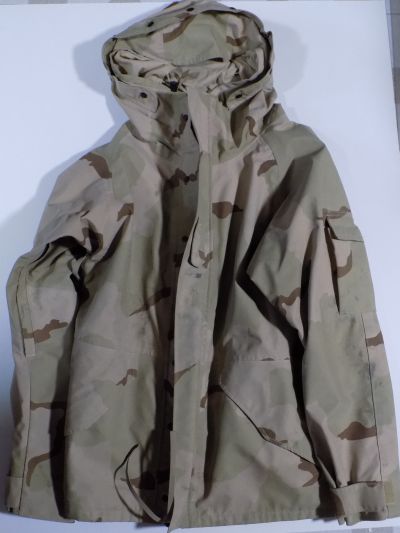 Cold Weather Parka and label