Iraqi Special Forces Parachute Wings set

Phill Lockett

Corporal







Posts

: 64


Join date

: 2018-10-26


Location

: New Zealand


BM

Sergeant Class I







Posts

: 596


Join date

: 2013-11-12


Location

: Southern Minnesota


Phill Lockett

Corporal







Posts

: 64


Join date

: 2018-10-26


Location

: New Zealand

Thanks Bob I put them about 2012

Do you think they used them and whats with having aluminium based insignia?

cheers

Phill

BM

Sergeant Class I







Posts

: 596


Join date

: 2013-11-12


Location

: Southern Minnesota

Phil,
I never could understand why anyone would want an aluminum patch
on a uniform that you will be wearing in the field. It would catch on everything.
The Iraqi's ran the whole field of types of patches, cloth, plastic, aluminum
and rubber. I don't have any idea why.
Here are two pictures of your patch in use. The first picture is dated 2016 so they were still in use then.
Notice the 101st type eagle on his chest which is also made of metal and the IGFC metal patch.
Bob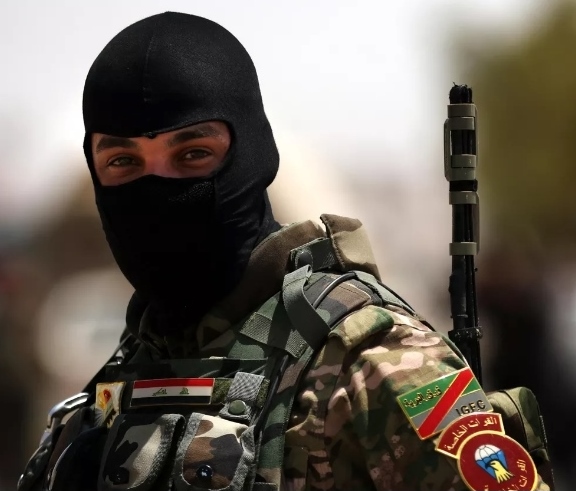 Photo AFP Getty Images Safin Hamed, Makhmur,Iraq 7-17-16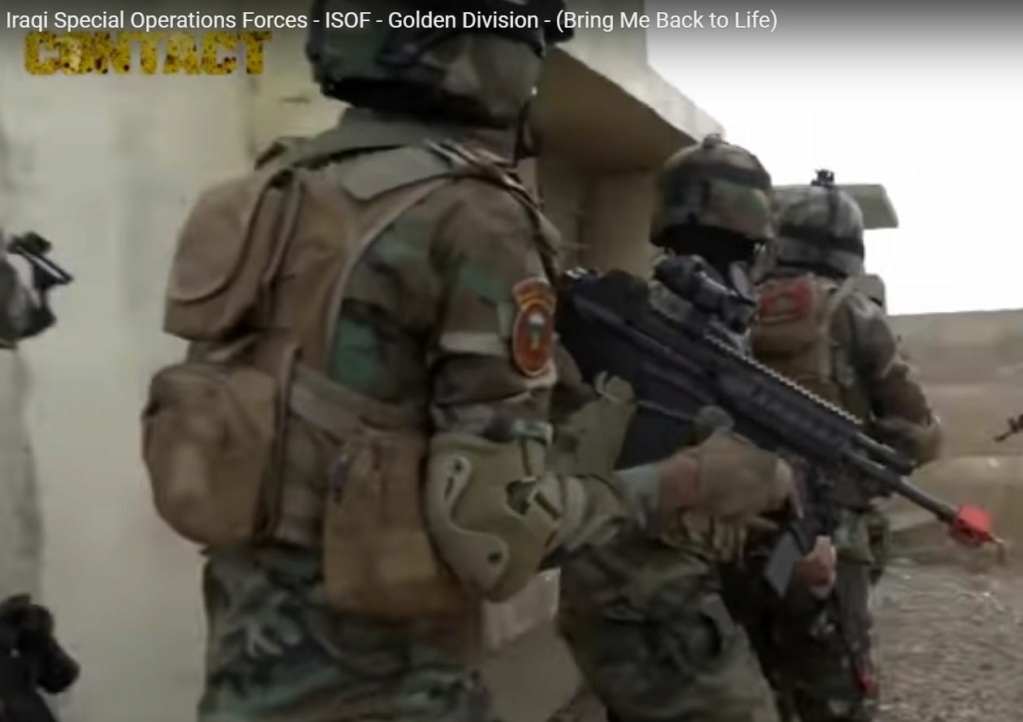 Phill Lockett

Corporal







Posts

: 64


Join date

: 2018-10-26


Location

: New Zealand