So I've noticed this style of body armor is common with Iraqi soldiers, of course I'm having a hard time finding photos now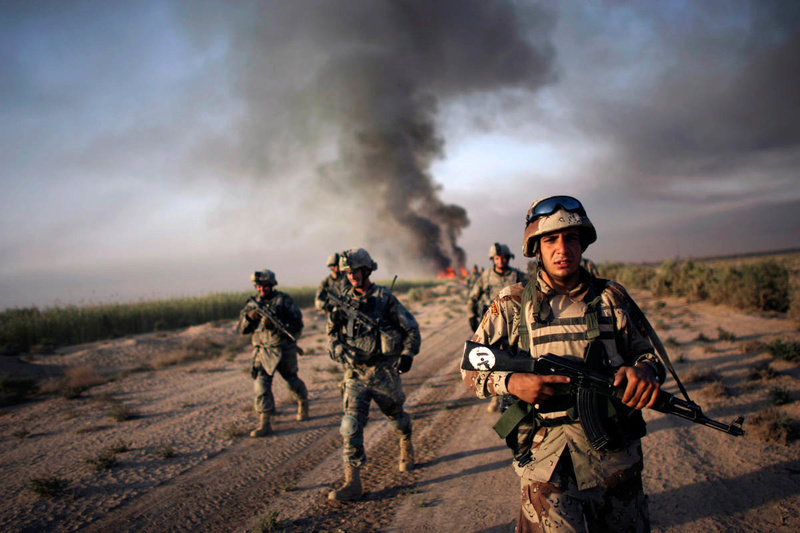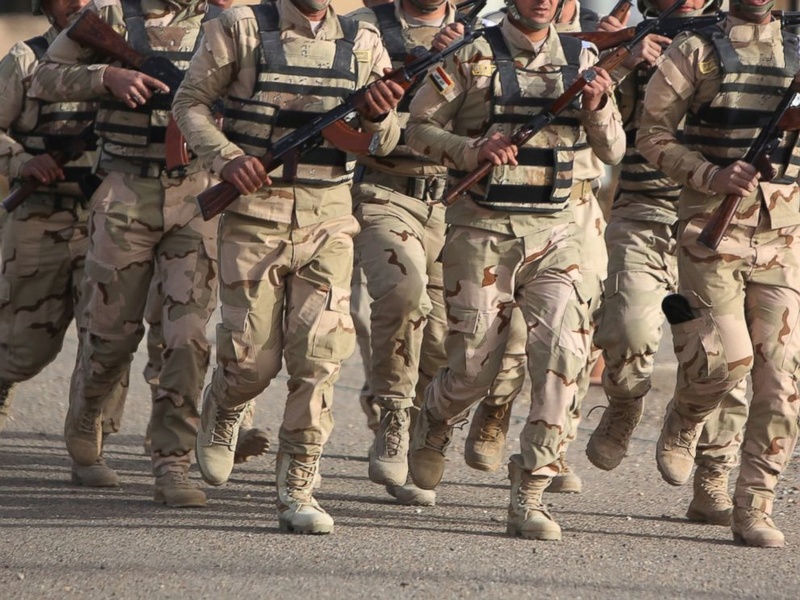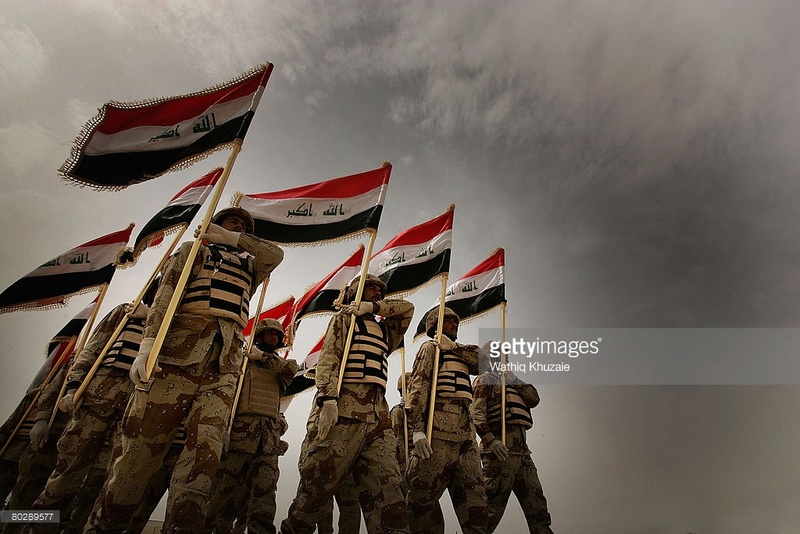 but while searching ebay I found one that looks similar.
http://www.ebay.com/itm/IIIA-Concealable-Body-Armor-Carrier-Bullet-Proof-Vest-Kevlar-Inserts-Inc-/172400684492?hash=item2823e1adcc:g:sLEAAOSwnbZYH6rs
The seller says the carrier is made by First Choice armor, and the inserts by Second Chance.
What do you guys think?