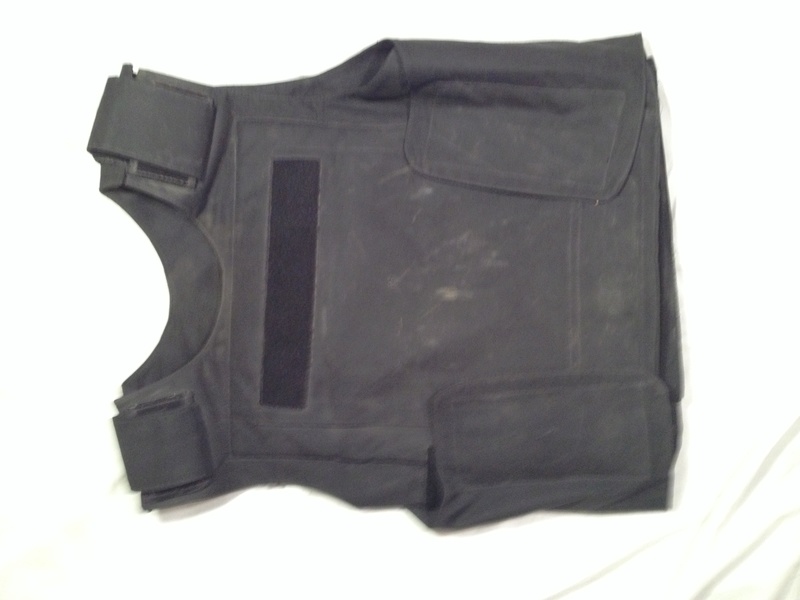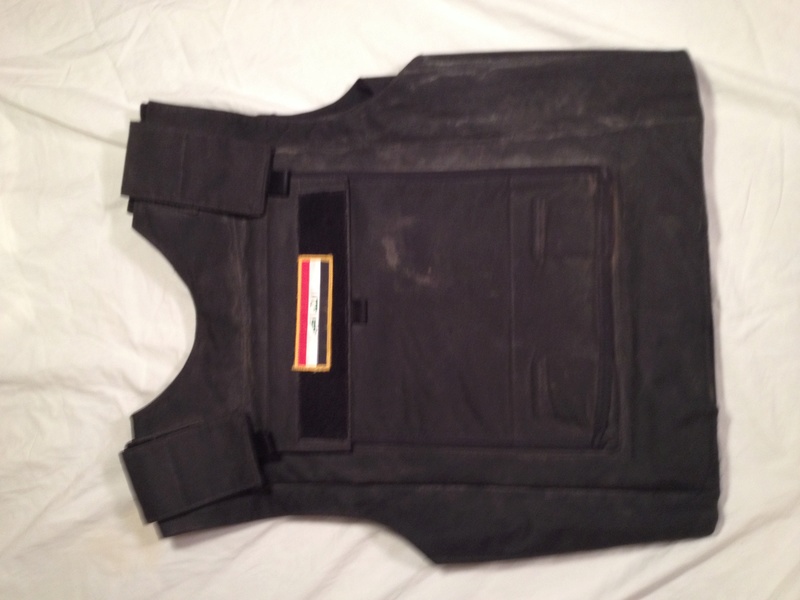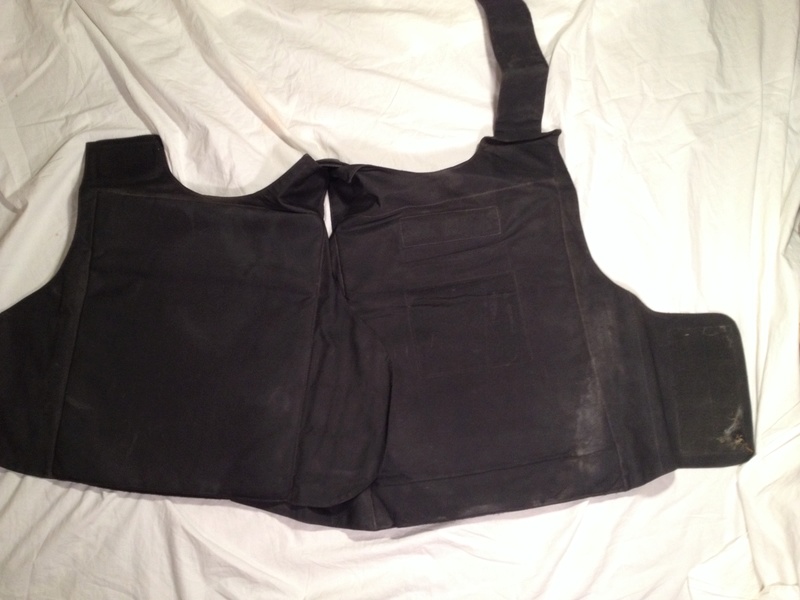 Had this vest for a while but never posted it, found a picture of it being used while looking for pictures of another Iraqi body armor vest I just bought and thought I'd post it.
It still has the soft armor. Their is a lot of rust stains inside, looks like it was used with cheap metal plates.
The label has been removed, not sure why, the other vest I got from the same source at the same time also had the label missing.
Weird that the flag patch is on the back but it was on there when I got it.
The flag is the post 2008 one.
"Jan 22, 2006; Abu Ghraib, IRAQ; American soldiers protect an Iraqi soldier shot in the neck by an insurgent sniper outside a town council hall in Abu Ghraib, Iraq, on Jan. 22, 2006. American doctors later treated the soldier and said he was lucky to live. The bullet entered him in the left chin and exited at the right base of his neck. It missed his larnyx, carotid and jugular and"