My Iraqi flag found on a dead war college officer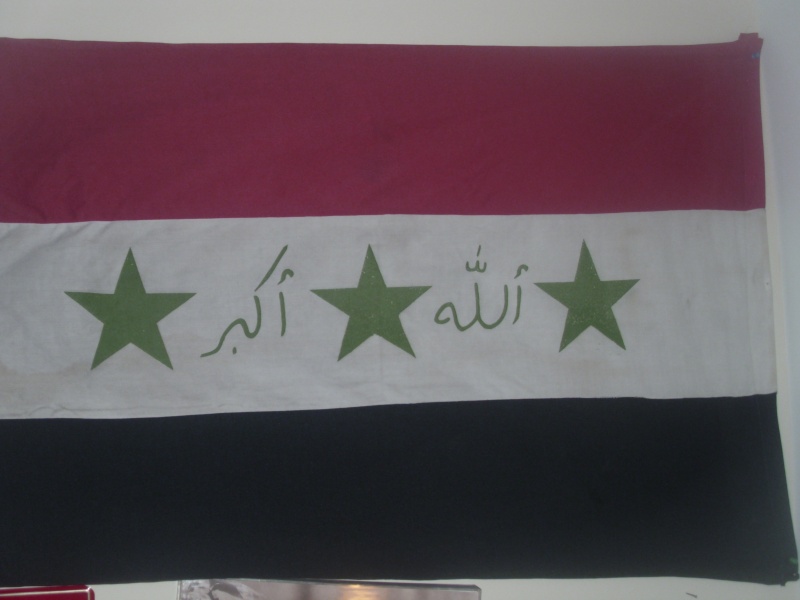 My Baathist party document given to the family of Dead Iraqi Martyrs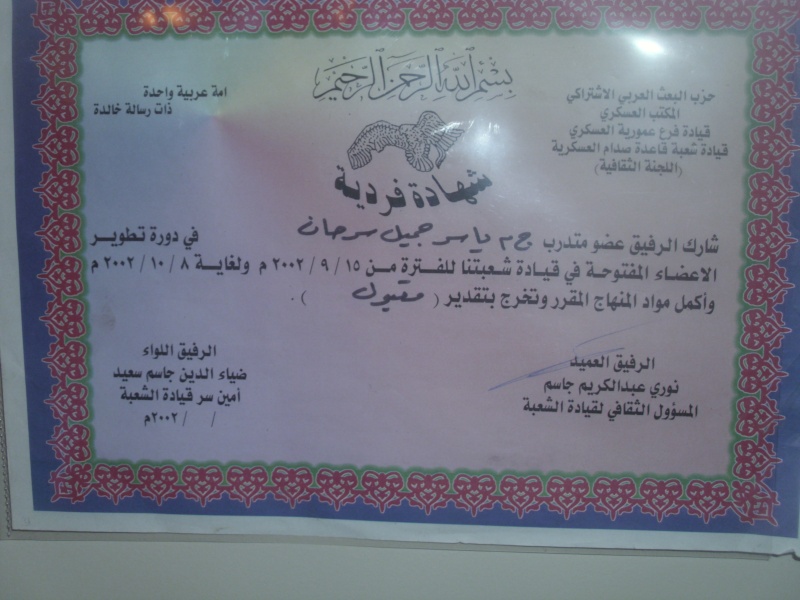 US Flag flown in Iraq by a Member of the Marine Reserves in the main invasion.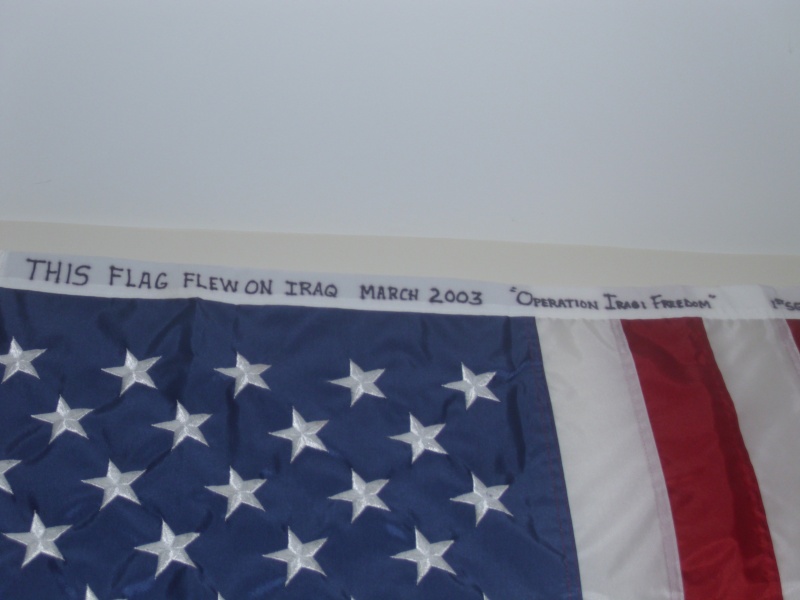 It is named too!
Iraqi Police Bayonet with COA from the DOD Civilian who brought it back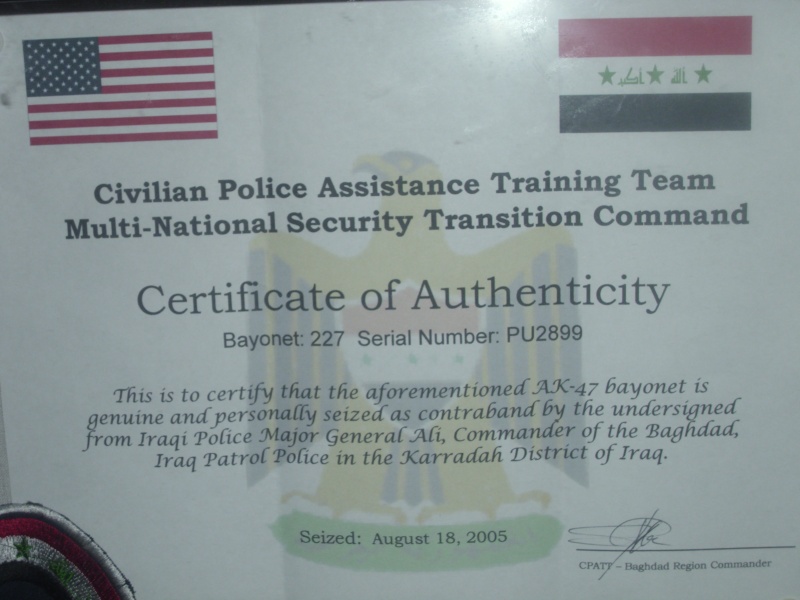 Mahdi Army Headband Display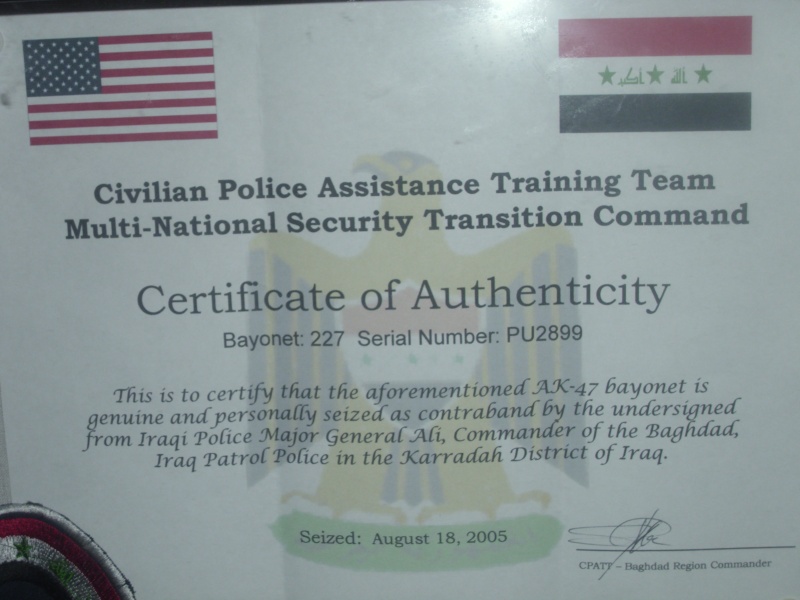 Small Iraqi Police Display with the First Voting Ballot
Small Afghan Money Grouping. The man in the picture is the one who sold me the money, and the bayonet in the Afghanistan picture.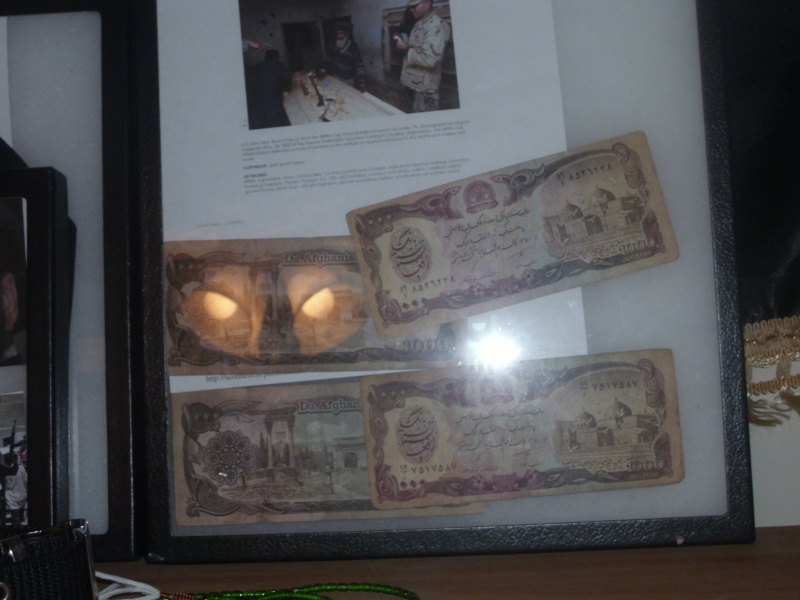 My Czech Helmet with a Republican Guard Decal I put on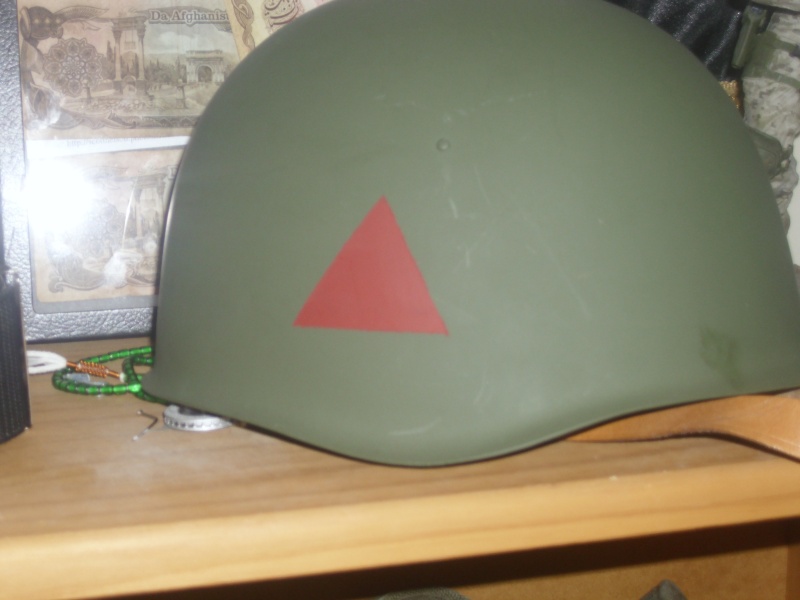 Iraqi Police Belt
A shelf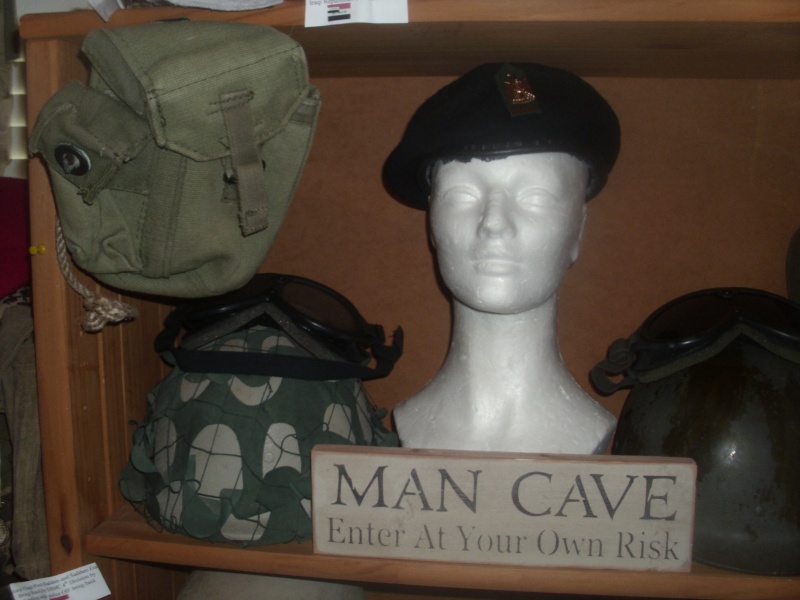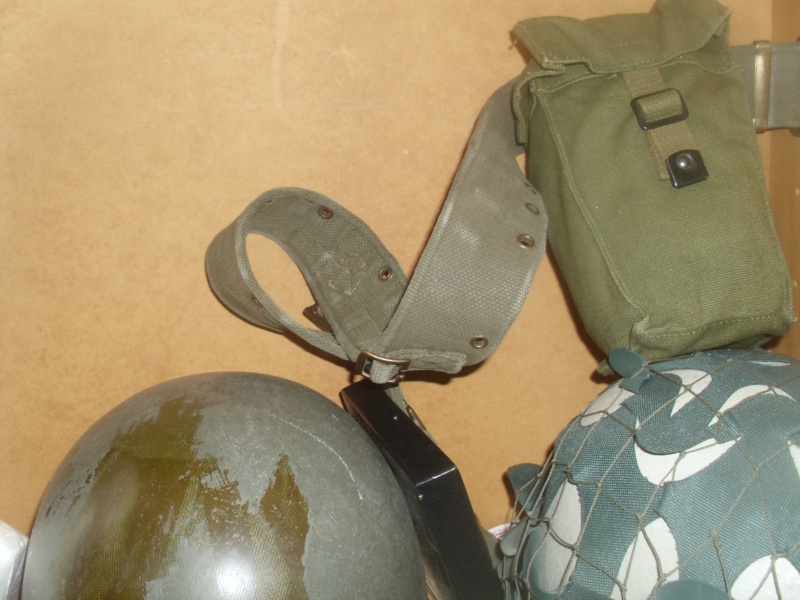 2nd Shelf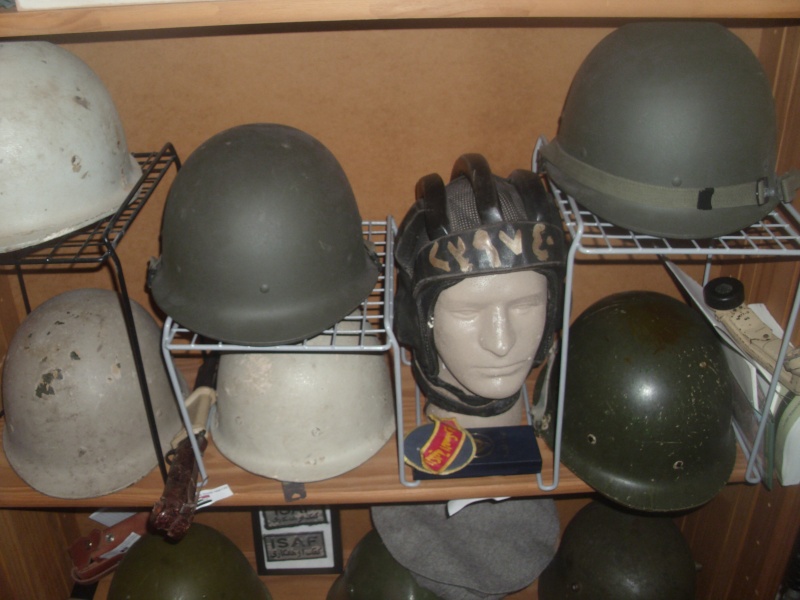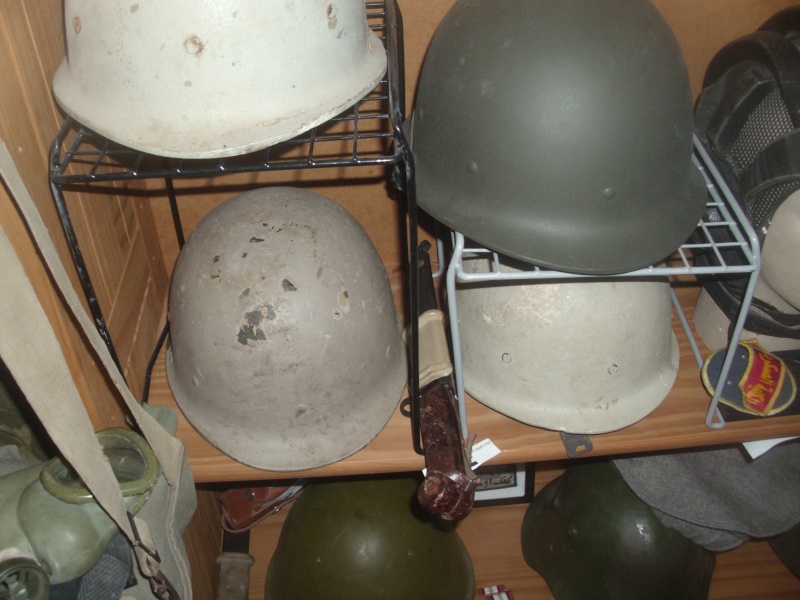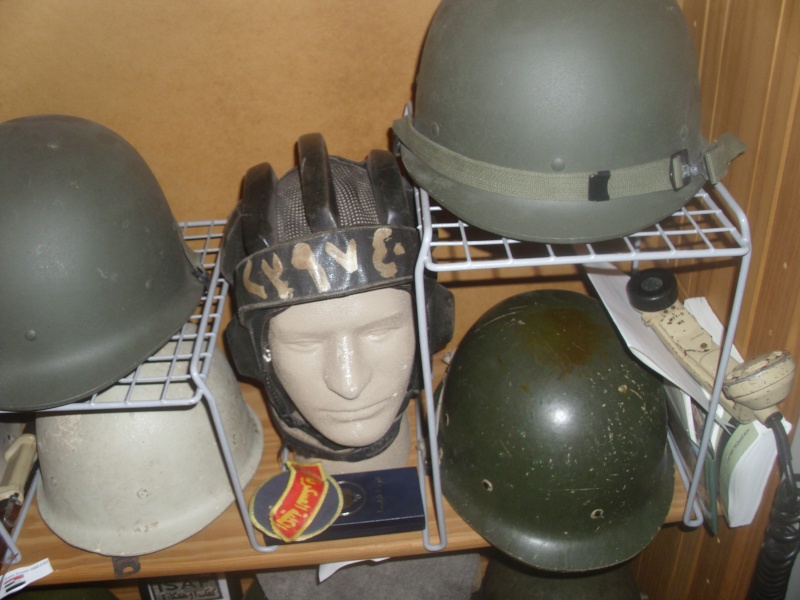 Gas Mask, Terrible condition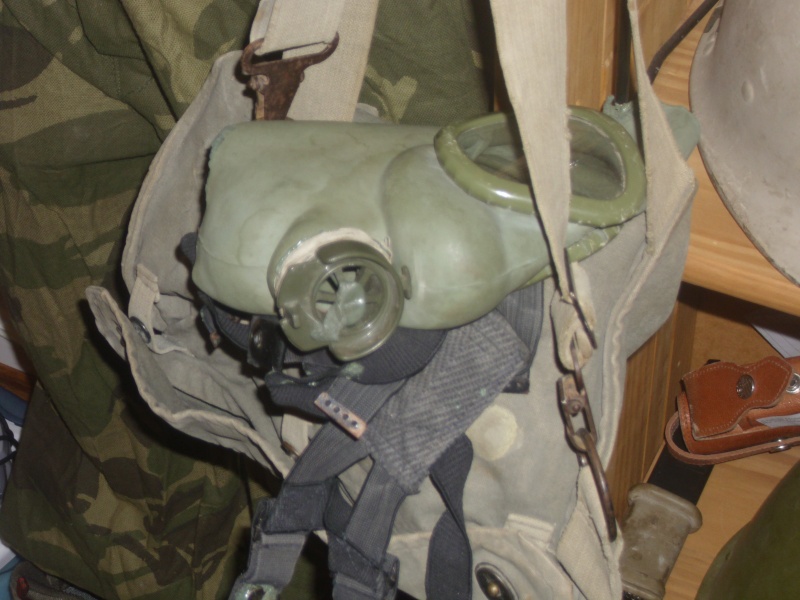 Mannequin
Stuff on my wall, It's and Afghan Security forces Shirt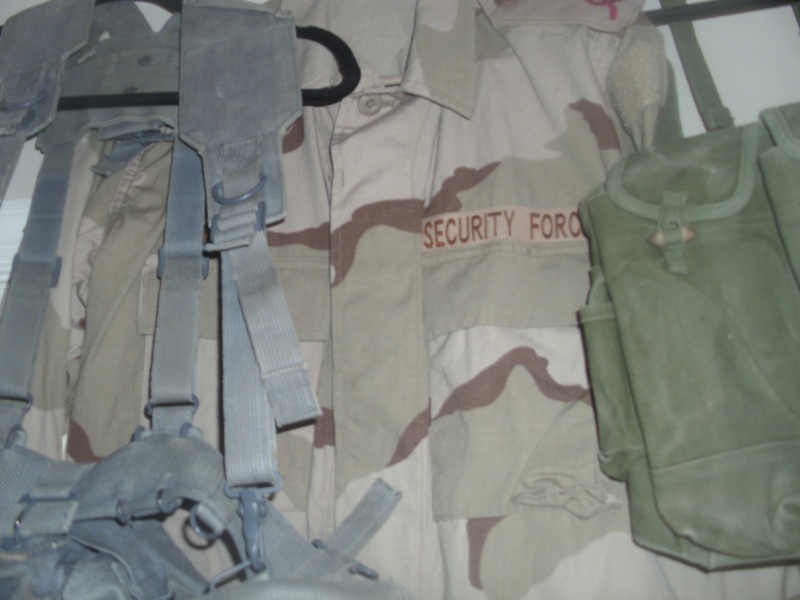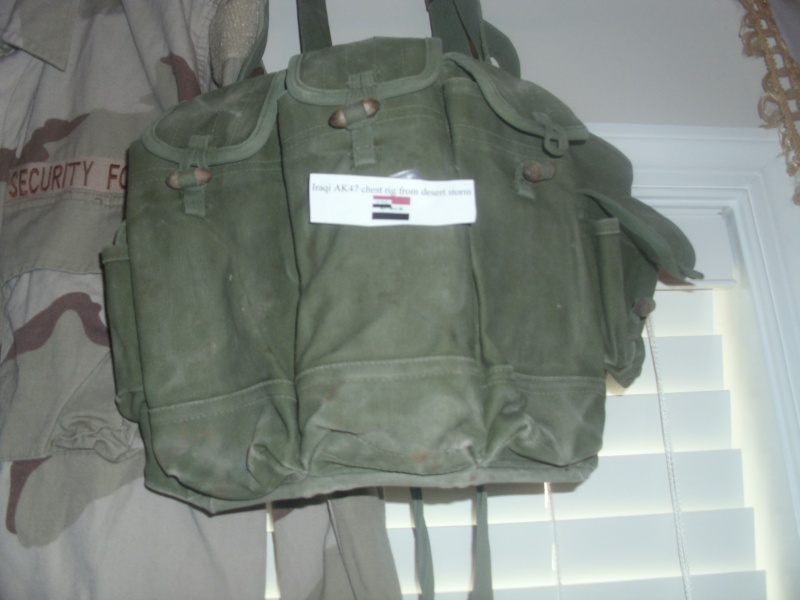 My OEF Shelf
The holster in the back has the vet letter, and the bayonet is the one that goes with the Afghan Money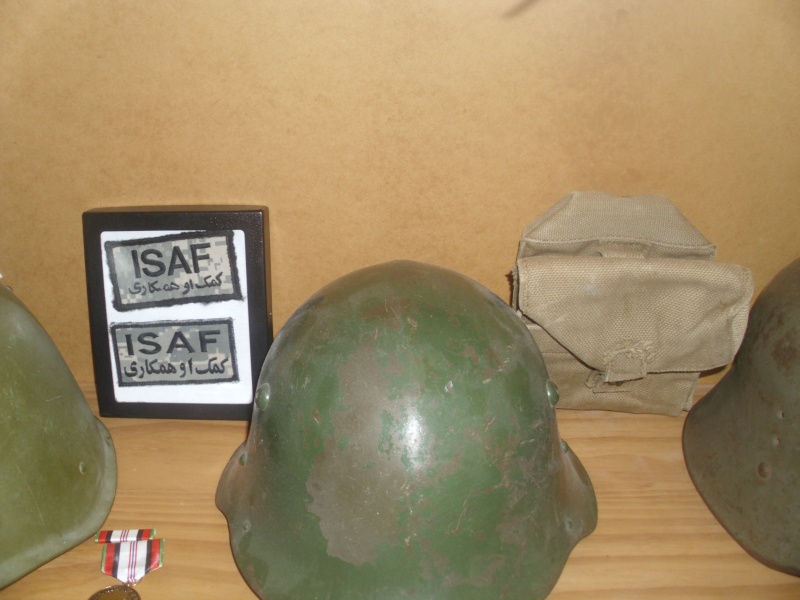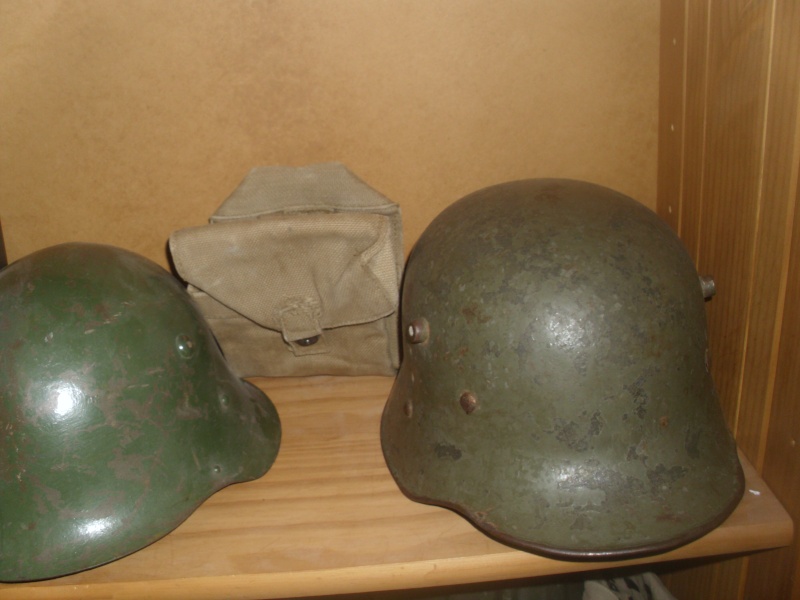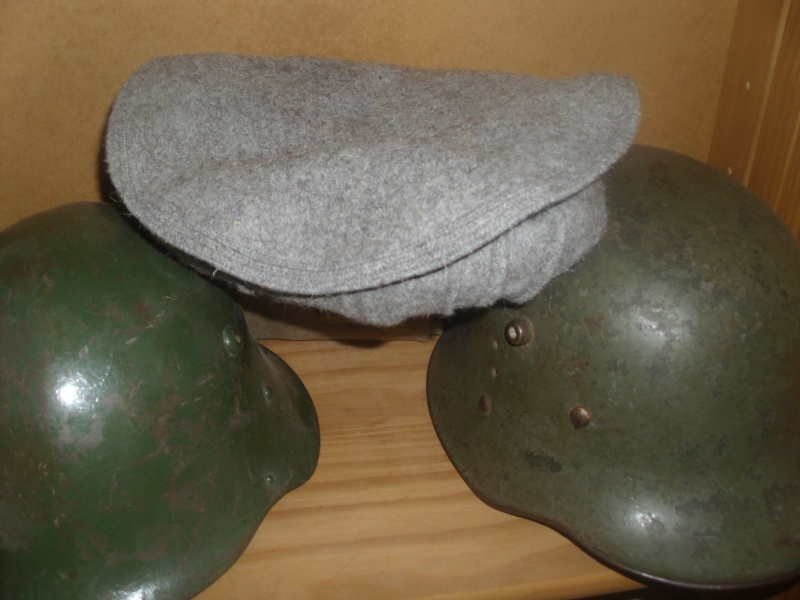 My Fedayeen case display with all of my Rarest Iraqi Items. I have just purchased another one for only 125$
, no liner or badge but it has arabic writing carved in, I might even get the vet's letter with it.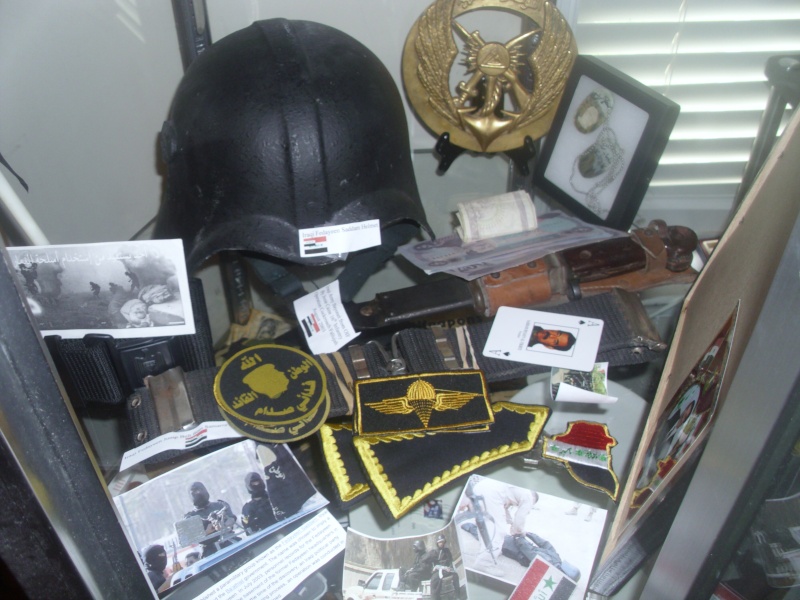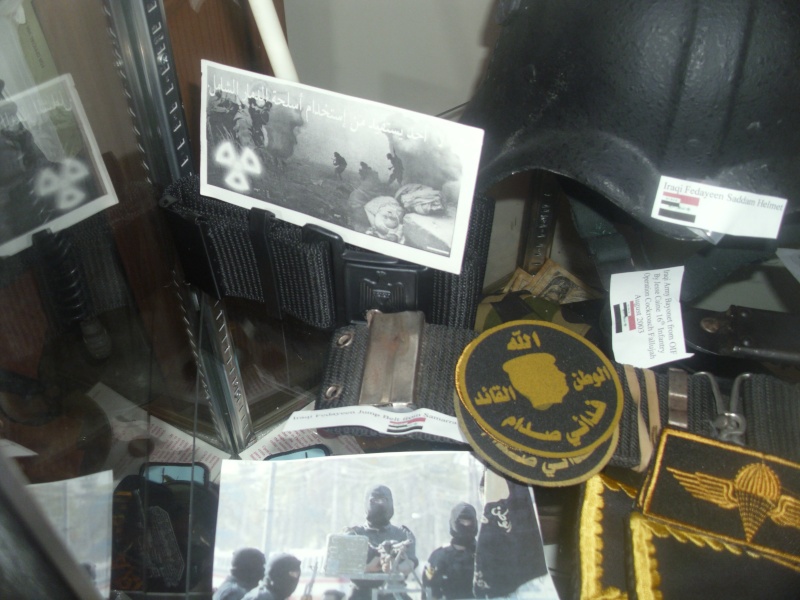 My Afghan Rug
Iraqi Flag Grouping with Vet Letter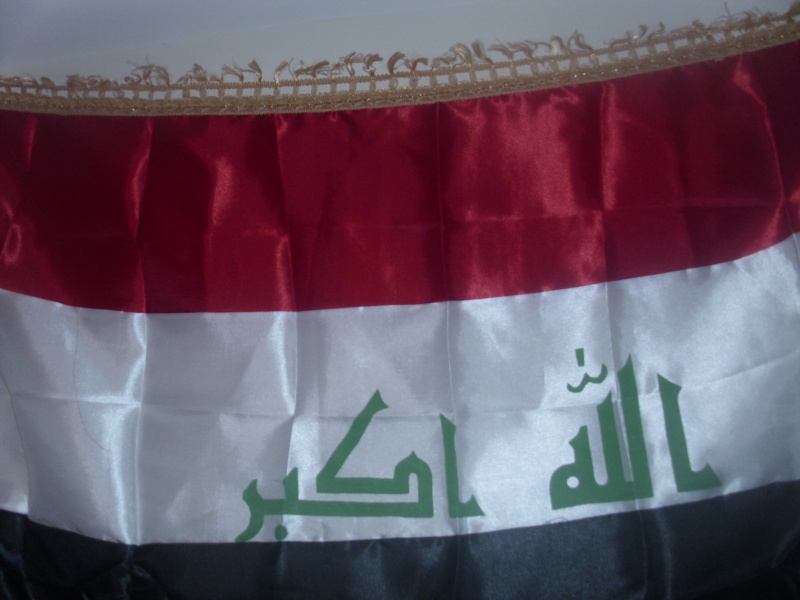 Last edited by kriegsmodell on Tue Sep 04, 2012 9:00 pm; edited 1 time in total (Reason for editing : Cleaning up thread to remove the double picture posts.)