Hello,
I know it is getting common now, but it is my first afghan patched uniform and I am very happy about it.
Don't think I am going further more in the subject but as it is an army we are mentoring, I thought it will be an appropriate addition to my collection.
I bought it like this from a french soldier who brought it from Kabul.
Would like to know how much you guys (specially non-Afghanistan veterans) are
paying for such a set in the States ?
As I understand the fabric is coming from the States and it is assembled in Kabul ?
Jean-Yves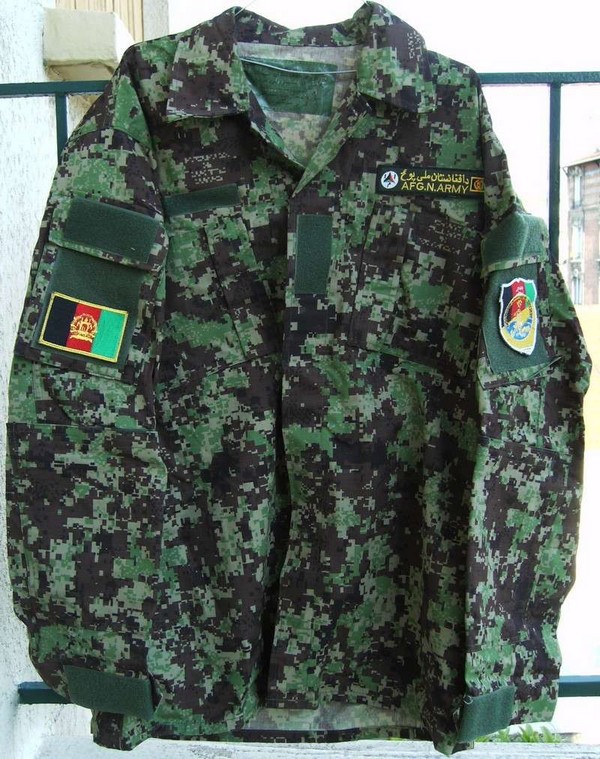 [/img][/url]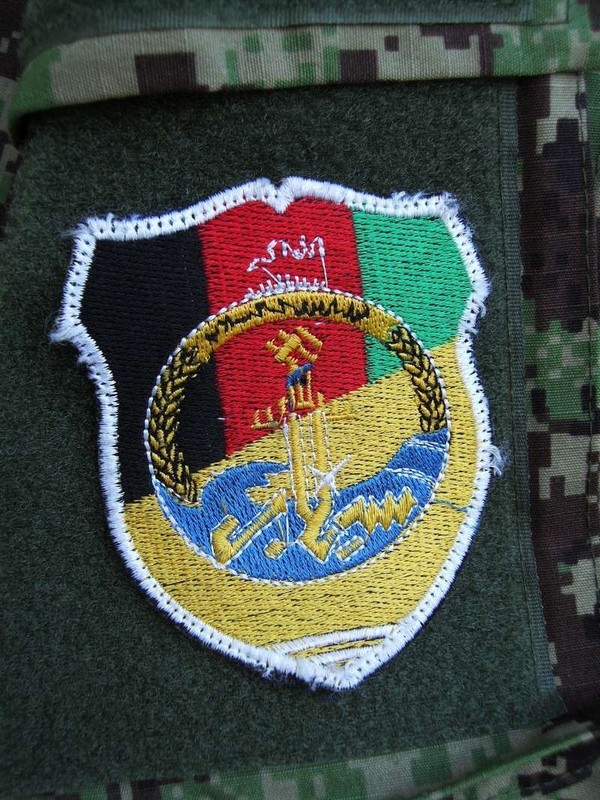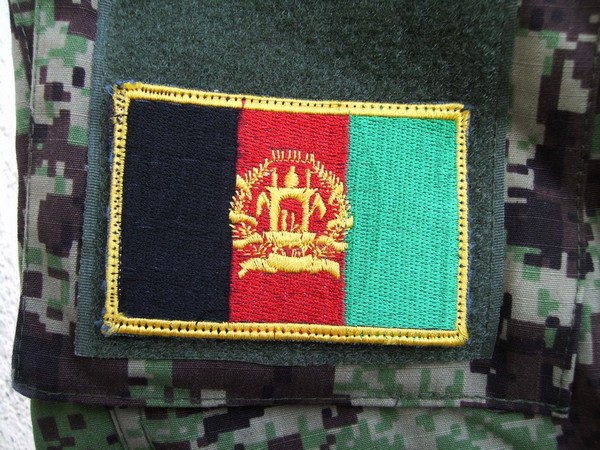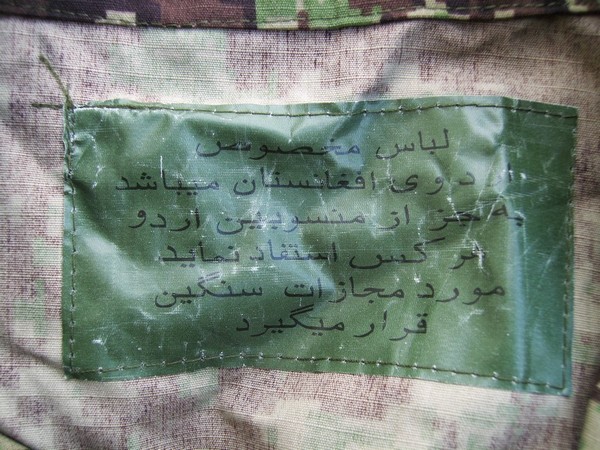 Last edited by JYN on Fri Mar 01, 2013 11:34 am; edited 1 time in total