A recurring feature I have noticed among purportedly Afghan-made patches is a translucent, fishing-wire style thread around the border. A couple of my patches have this style thread, so I'm curious: is there a reason for this? I faintly remember a thread in which this was brought up, but have had no luck finding it. Here are some close-ups:
These patches came from seller pcpainting70 on the 'bay (My first online buy besides on here). I messaged him to ask if he knew anything about the history of these patches, but there was no reply. Being that I am new to Afghan patches, I am not sure on the authenticity of these.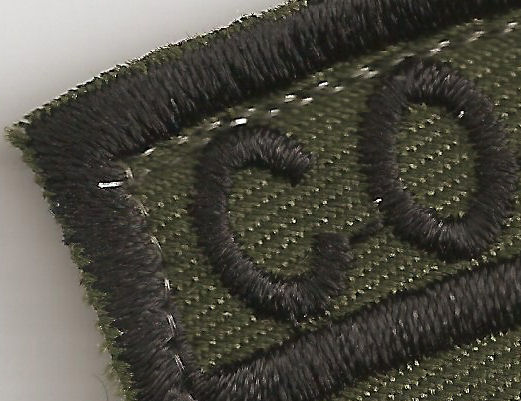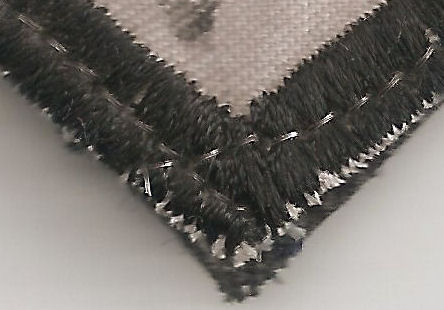 The patches in the next two pictures are from the Afghan Patch Rescue Mission (I'm proud to have them in my collection!), so I don't doubt their authenticity.
From Kabul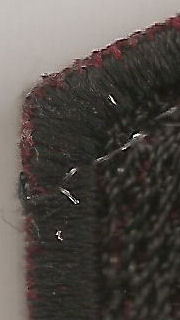 From Bagram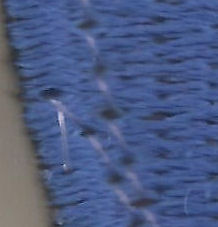 What do you guys think?