This one has been TENATIVELY identified as Afghan Police.

Vest is poorly constructed with very lightweight material. Sewing is substandard and much of the velcro is in need of restitching.

  Thanks to Brent, Merc, Lance, and Col Kurtz for their help on trying to identify this vest.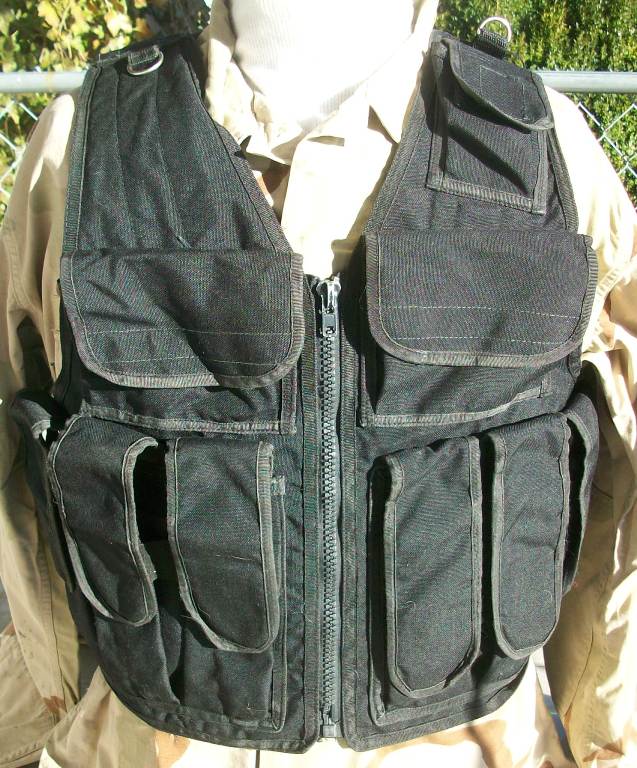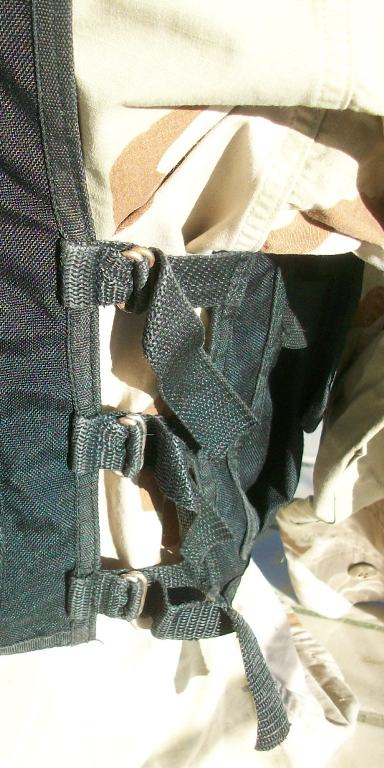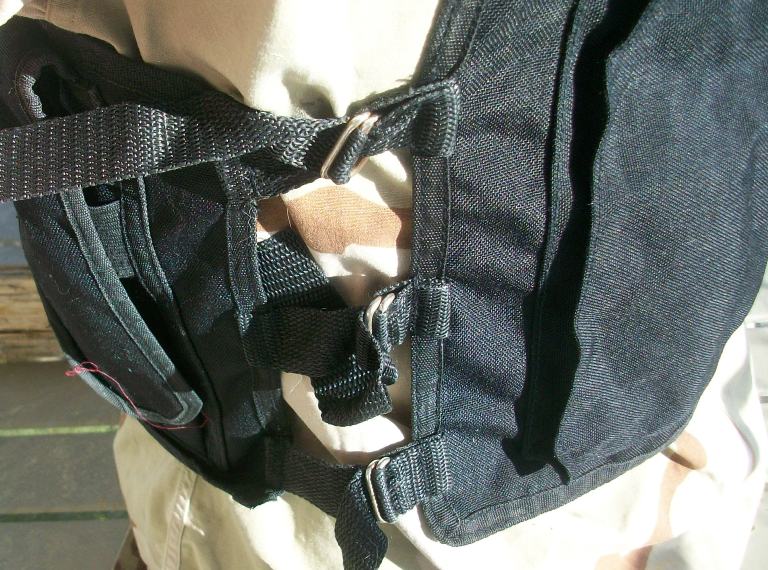 If you look at the Afghan Police Officer on the far right in the picture, he is basically wearing a similar vest, but in tan.  There are a few minor differences.  Thoughts?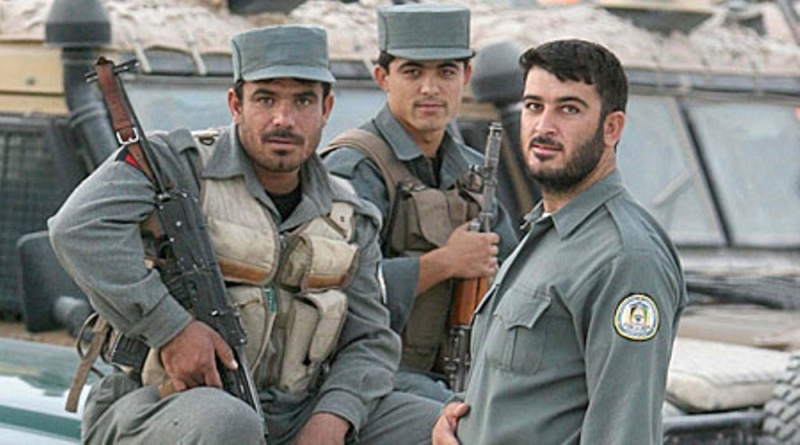 Last edited by nkomo on Mon Feb 24, 2014 10:09 pm; edited 1 time in total