Recently purchased an early GWOT ODA team patch for very, very cheap from ebay seller freedomfifty2k. Seller was very responsive, as well as having a large number of harder to find patches in his store - this was the first indicator. What also concerned me was that parts of the patch for auction do not quite match the known original posted on this forum. Still, the price was low enough, and the seller was located in Canada...now, interestingly enough, the item is shipping from the Philippines. Needless to say I made the buy knowing that it was likely just to fill a hole in the collection, but do be aware of this store. Any other thoughts on this patch?
http://stores.ebay.com/freedomfifty2k?_trksid=p2047675.l2563
"I have just received payment confirmation. Your order will be mailed to your address via PhilPost Air Mail Service first thing Monday morning (Post office is closed for Easter).
From the Philippines the normal time for an order to reach destination in the United States, Canada or Europe is between 8 to 12 business days.
Thank you very much, your fast payment will be noted in my feedback.
Online stores:
Ebay: freedomfifty2k
Delcampe: freedomfifty2k (French & US Military, RCMP, SCUBA)
eCrater: http://bob1084.ecrater.com/
Mascoo: bob82ndabn (French & US Military, RCMP)
Thank you very much,
Robert
PS: Every week I add new listings to my eBay auctions and store. Consider adding me to your "Favorite Sellers List".
- freedomfifty2k"
Ebay Item: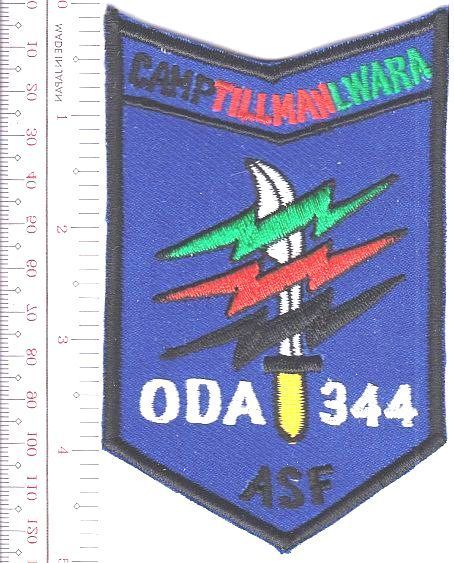 Known Original Patch: