I bought some weeks ago a strange PASGT Vest that has the particularity to be full green, not camouflaged. I never saw this variant until now. Seller sold it like a german flak vest. But I doubt it's because Germany has its own Flecktarn Flak Vest, secondly because the label is only in english (with a "01" in the NSN that means US military equipment),..
Here're the information on the label :
Medium
Chest : From 37 to 41 IN.
Stock no. : 8470-01-092-8499 (....-01-...-.... = US equipment)
Nato Size : 7080/9404
Body Armor, Fragmentation Protective Vest, Grond Troops
DLA100-84-C-???? (look like 0323 or 0326 or 0329 - maybe something else)
US Small Business Administration
Here're the pictures :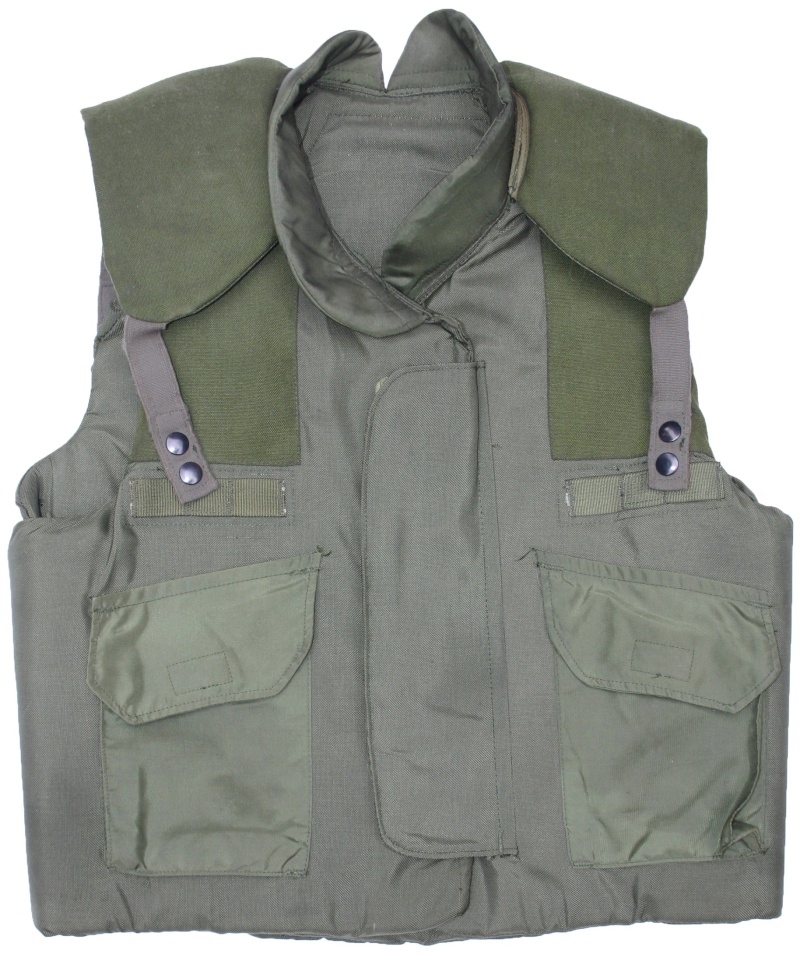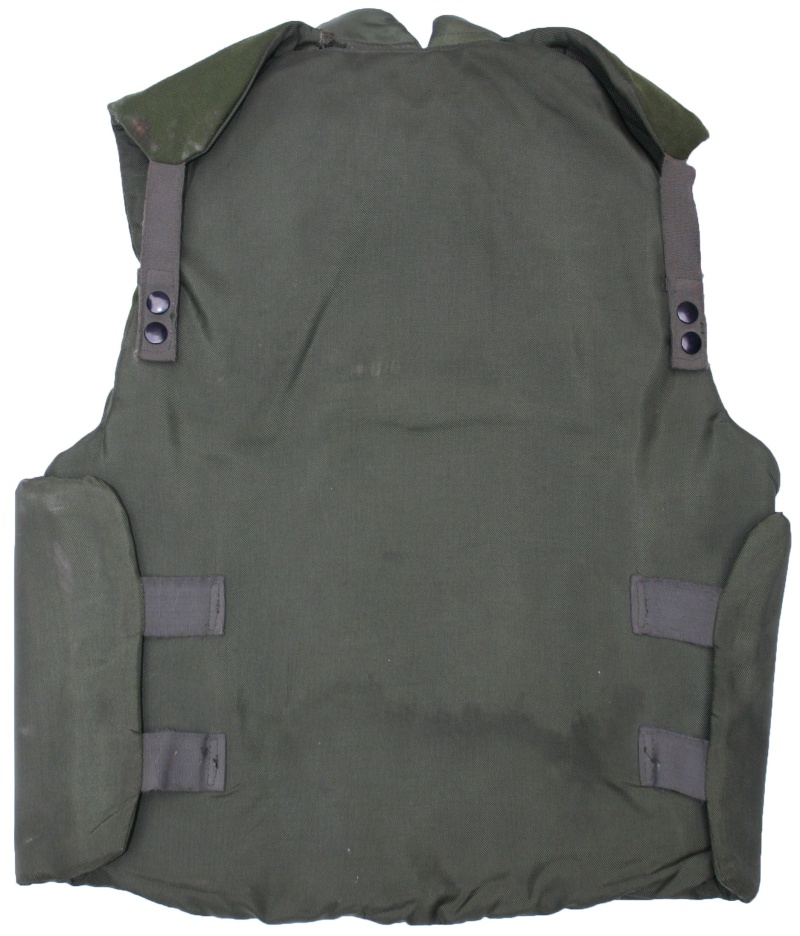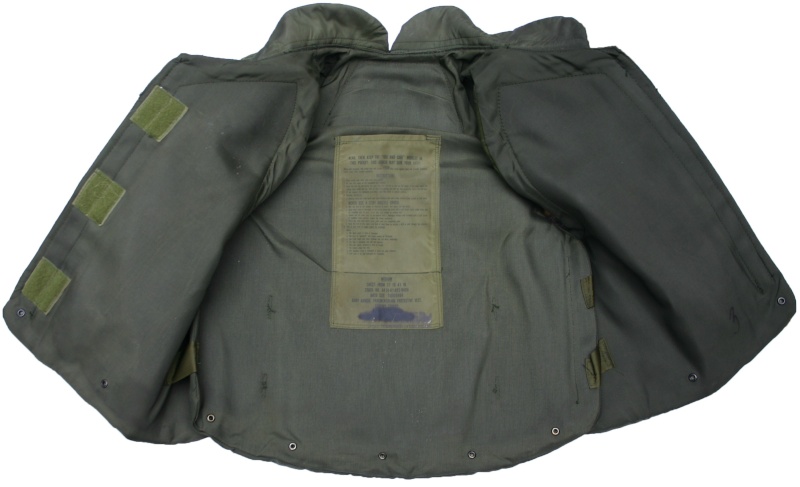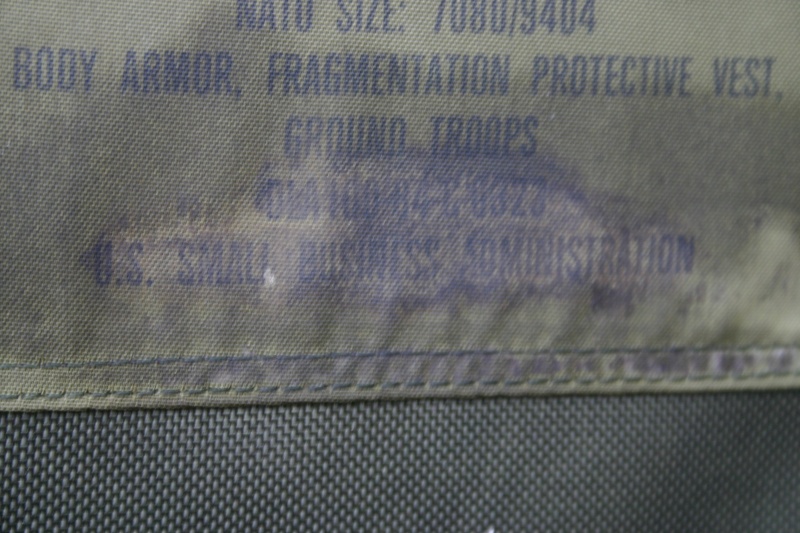 Any help for identification is welcome !
P-E