Thought it would be interesting to see different private purchase camos. Please correct me if I get the camos wrong, I'm not good at ID'ing them.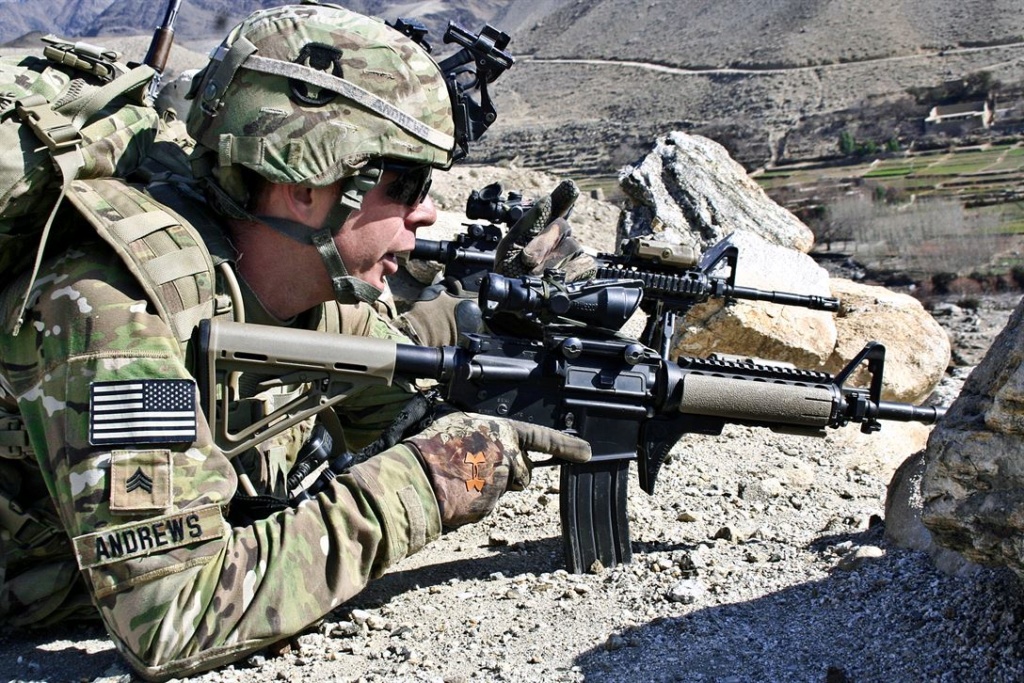 Sgt. Nick Andrews, C co, 1st Bn, 133rd IR, 2nd br, 34th ID, Tupac, Nuristan 21 Jan 2010
Realtree Under Amour Hurlock Gloves
Unknown user
I believe this is Realtree
Unknown user, possibly Canadian,  who uses M110 SASS?
Unknown Camo
From
Guns & Weapons For Law Enforcement July 2011
if anyone has a copy could you check and see if it is captioned please?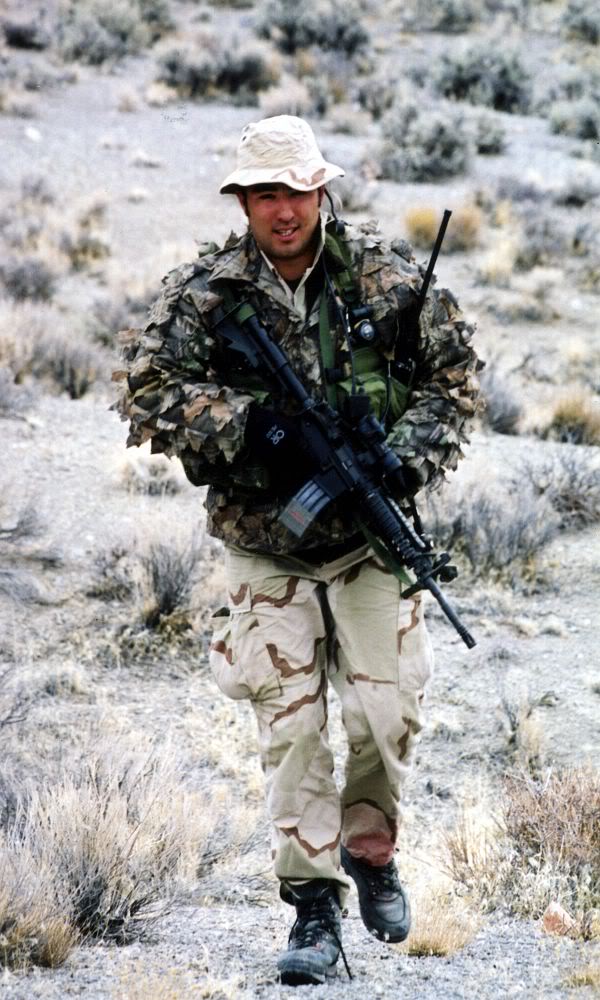 SEAL Forward Air Controller during training at Navy Strike and Air Warfare Center 2 Jun 2003
Unkown Camo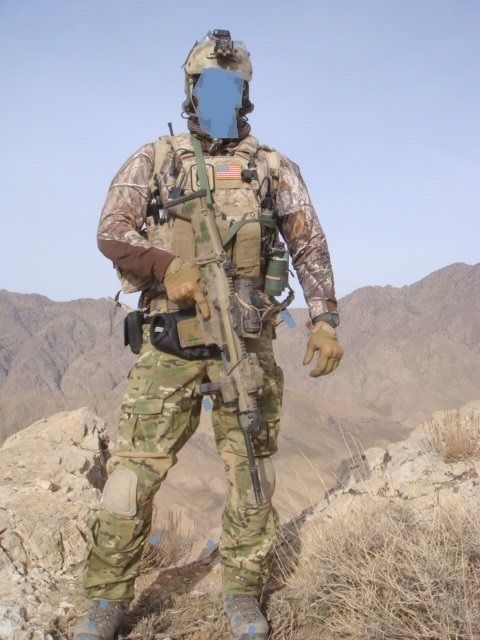 allegedly DEVGRU
Realtree Under Armour Shirt
allegedly DEVGRU Grey Squadron
Realtree All Purpose maybe?
allegedly DEVGRU
I think Mossy Oak Break Up Country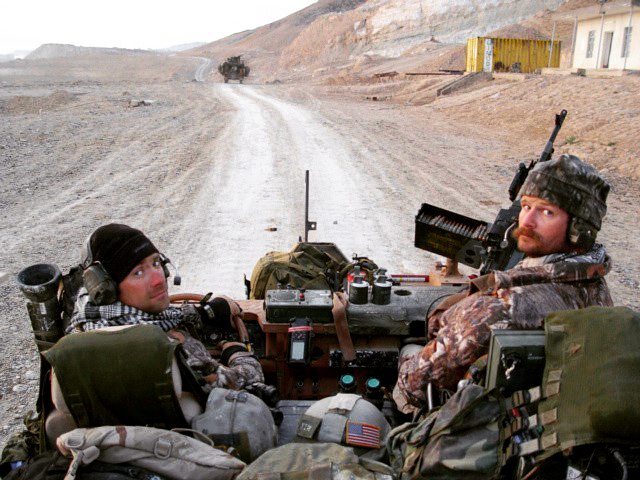 "Speedy" on the left, Bob Horrigan on the right. CAG, Operation Anaconda, March 2002
Mossy Oak I think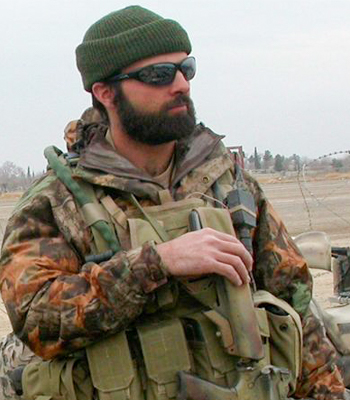 Lance M. Vaccaro, DEVGRU
Realtree?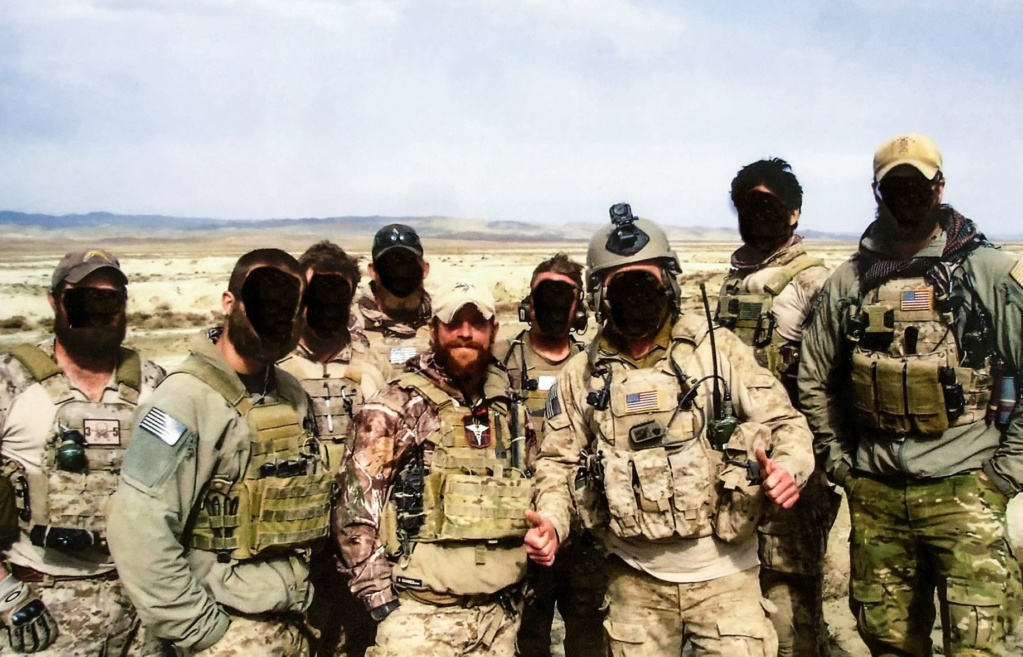 Edward Gallagher SEAL, I don't know what timeframe or team
I dunno what camo
Uniform field testing, Fort Bliss Training Center 21 Sept 2012
???