Hi guys,
Just happy to share with you one of my last finds, this nice afghan made plate carrier. This is really rare to find a piece with his "history" sewn on it
so this PC was used by a Ecolog contractor... they are also contractor
The PC itself is really large size, the largest I've seen. The "ecolog" patch is directly sewn on it and the other isaf patch was on it so I don't removed it.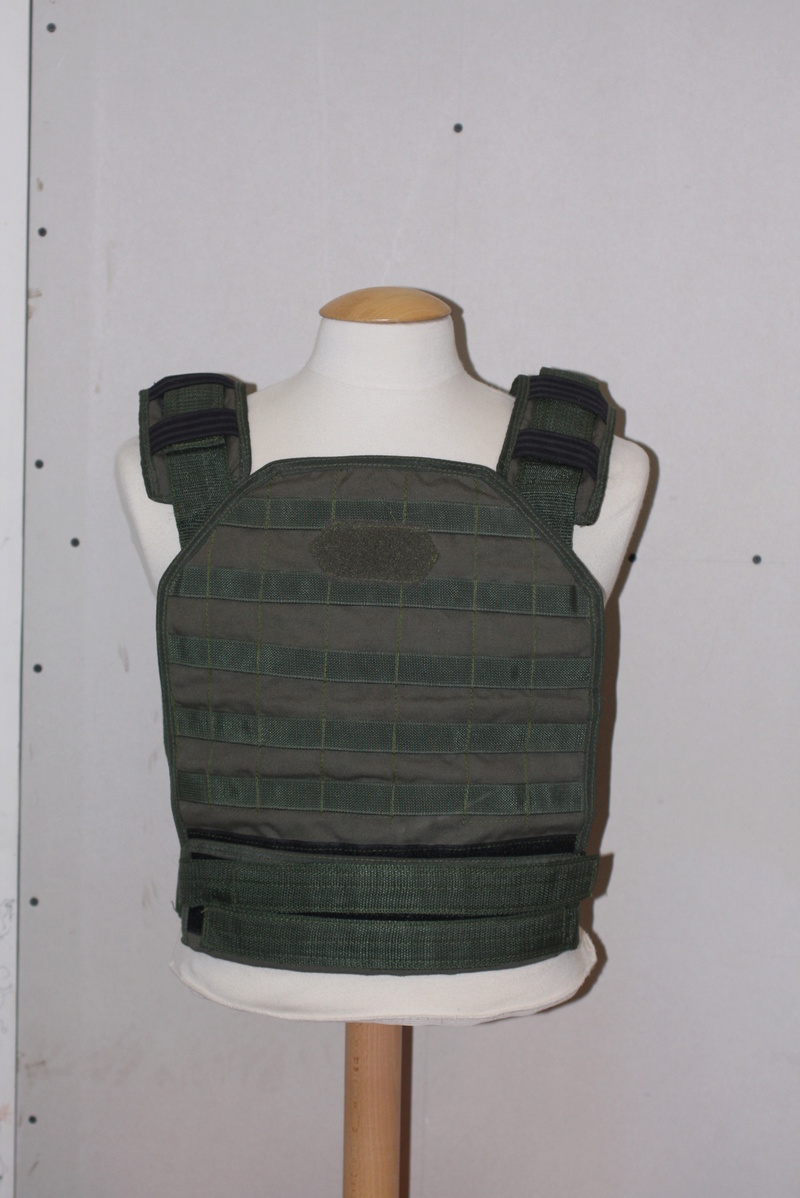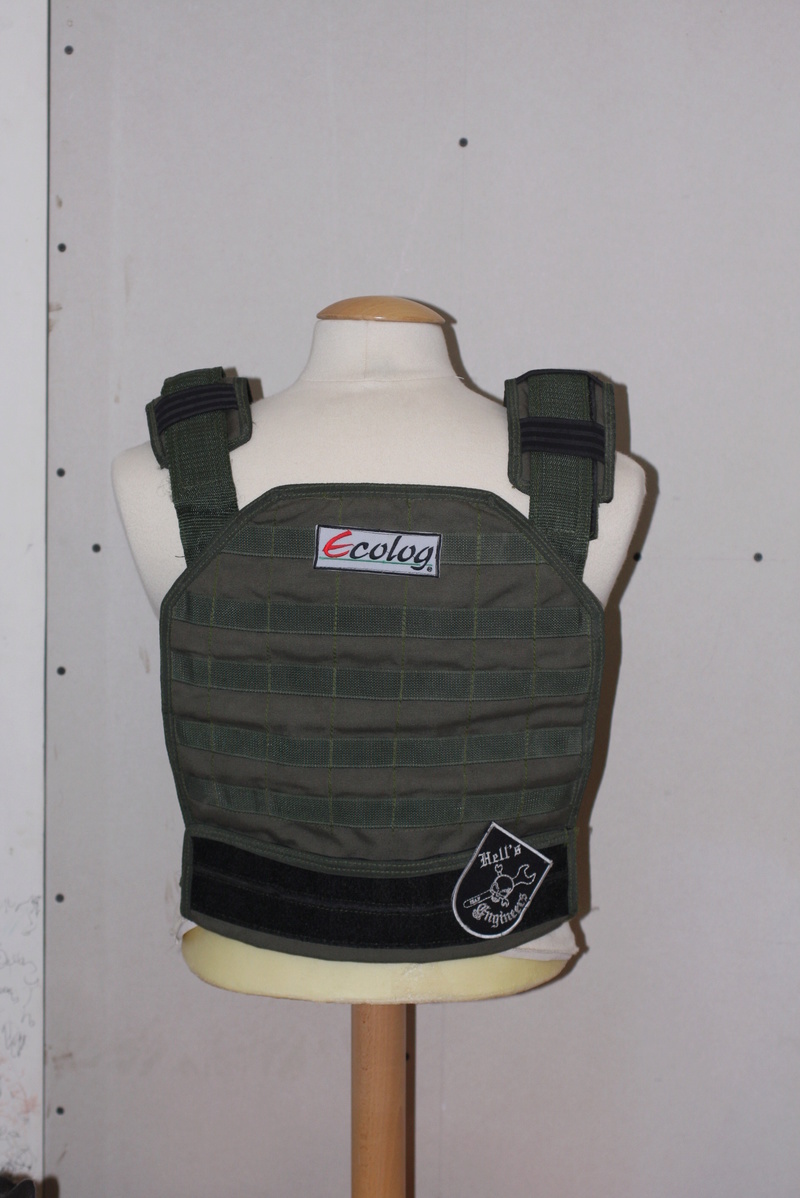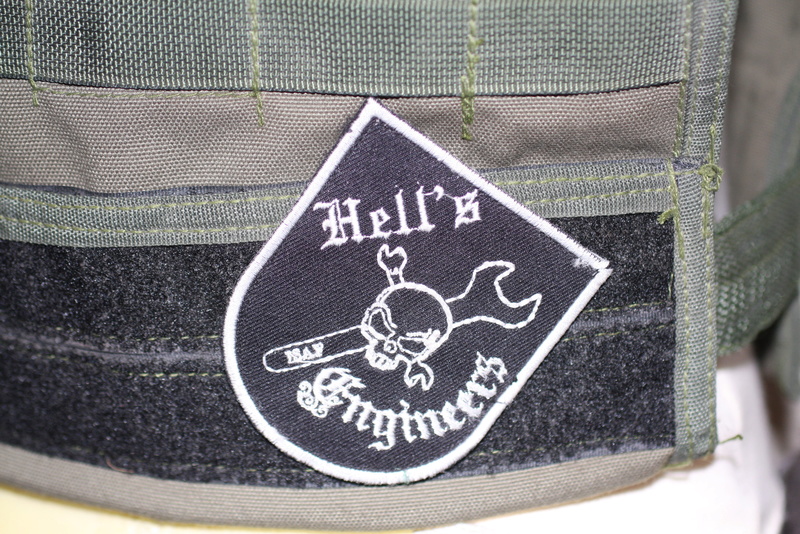 So enjoy