Just received a few items from Iraq.
Bob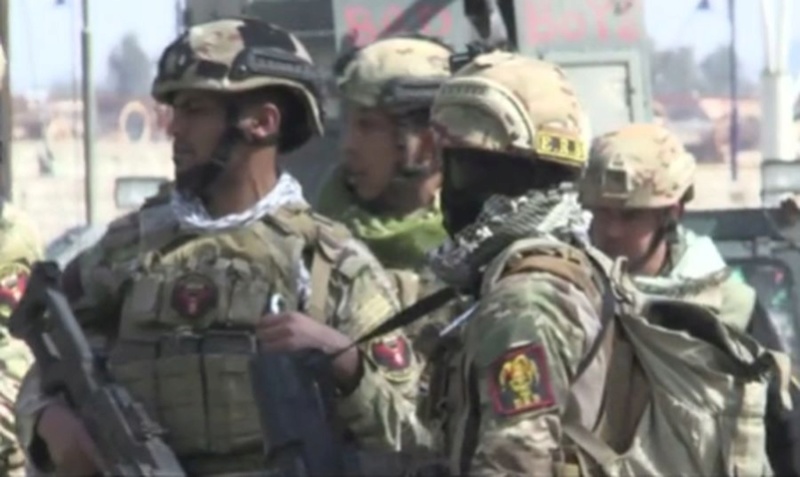 Picture is from West Mosul, 3-6-17, AFP Videos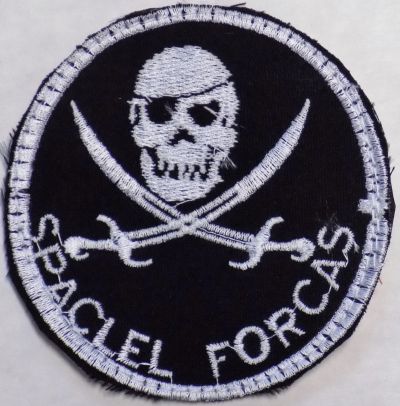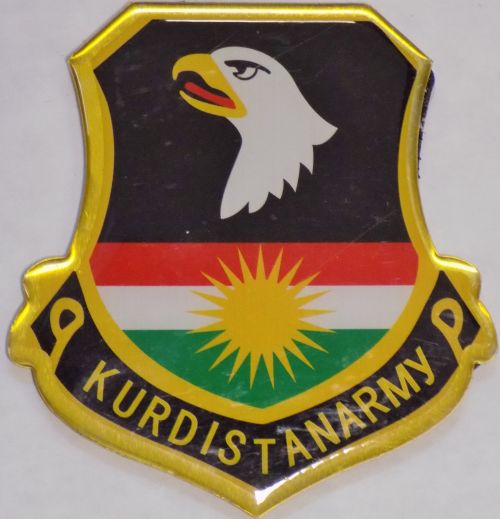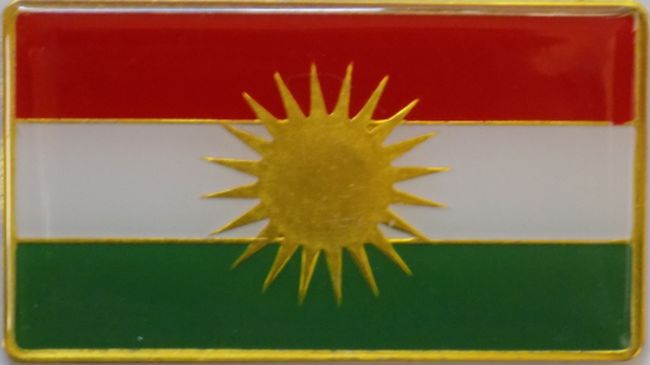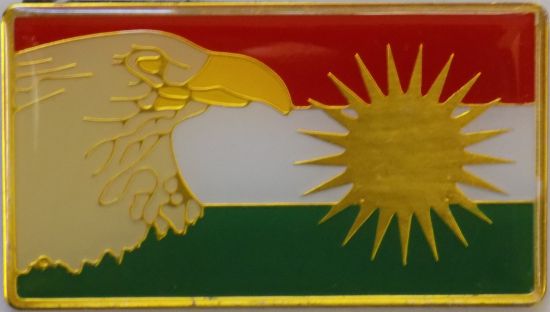 Kurdish metal arm and chest patches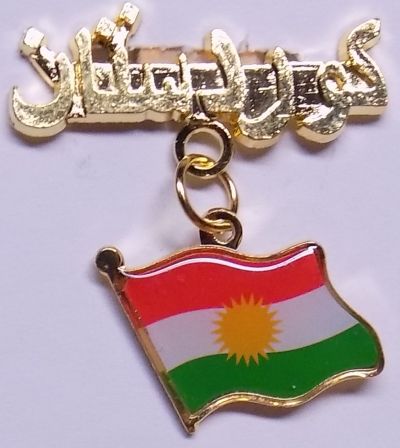 Kurdistan (written on top) Badge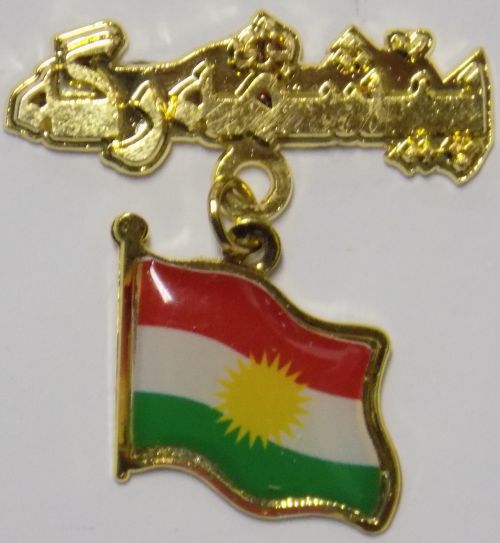 Kurdish Army (written on top) Badge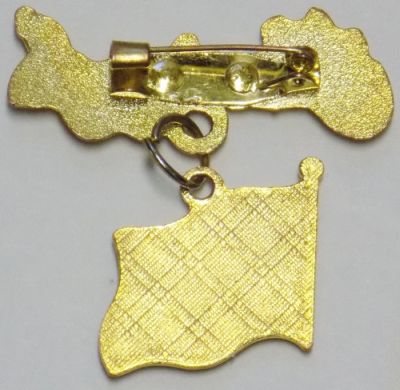 Notice the nice "riveting" job to attach the pin back fastener to the badge.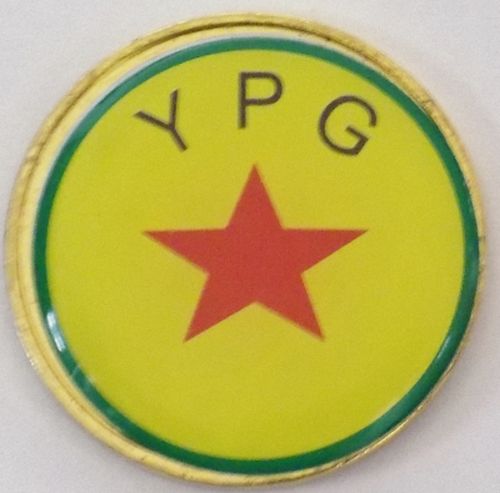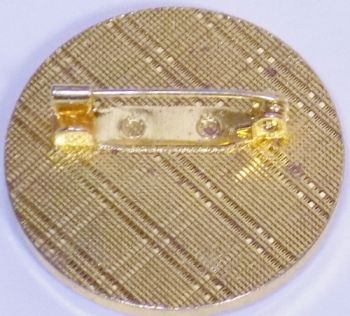 YPG Badge obverse and reverse. Another nice fastener on the reverse.
Mr. Jalal Al Talabani