I wanted to show you guys the current status of my new basement focused on the 101st Airborne.  I still have a lot to do but I can't help but do a little display of what I can find and can put together.  There's a lot more to come, but as of right now I like where its going.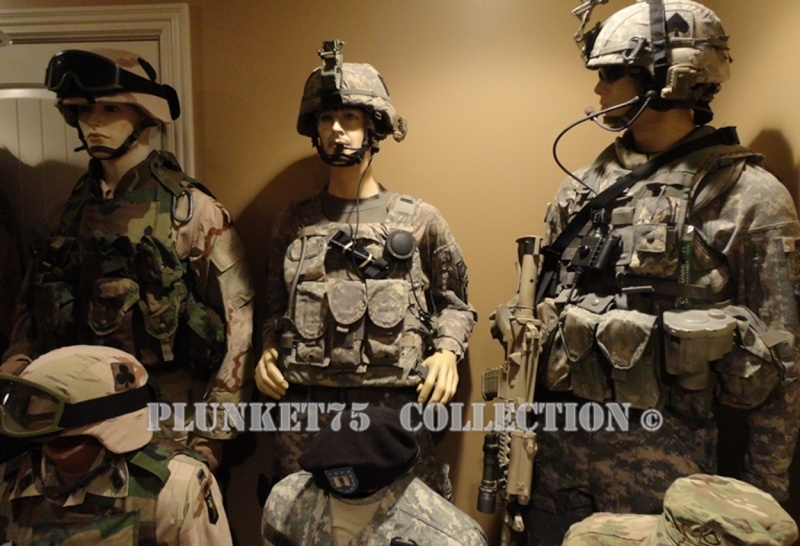 UCP-delta and multicam...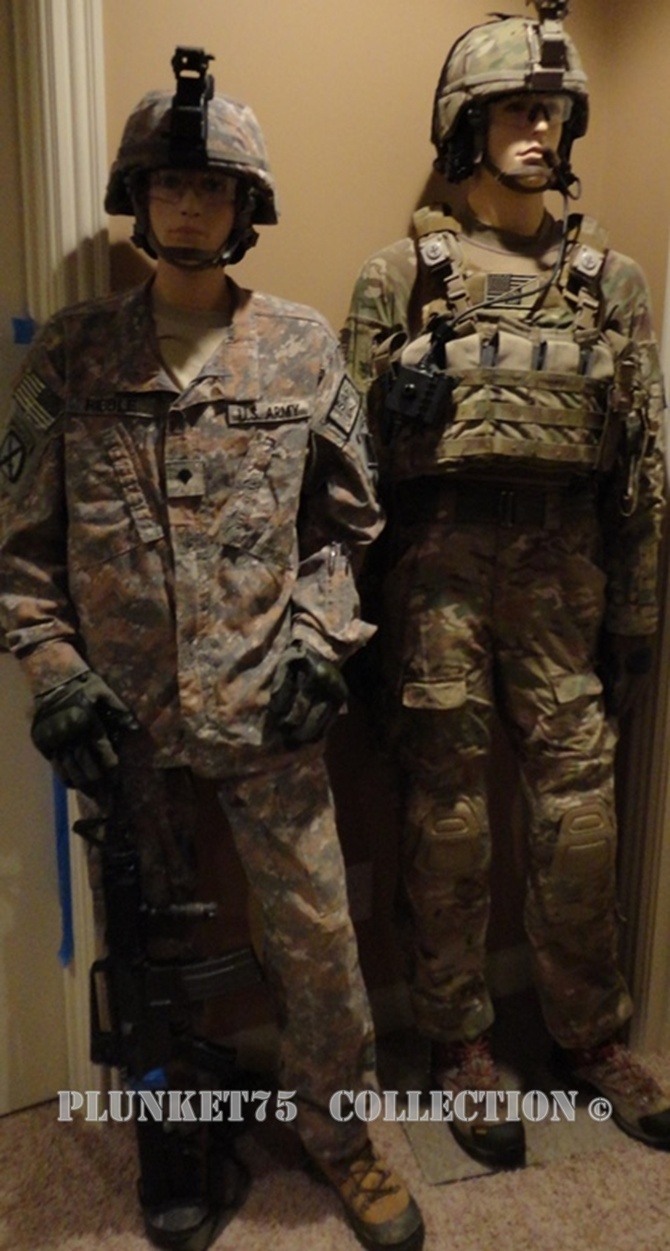 My new multicam dressed Soldier...a work in progress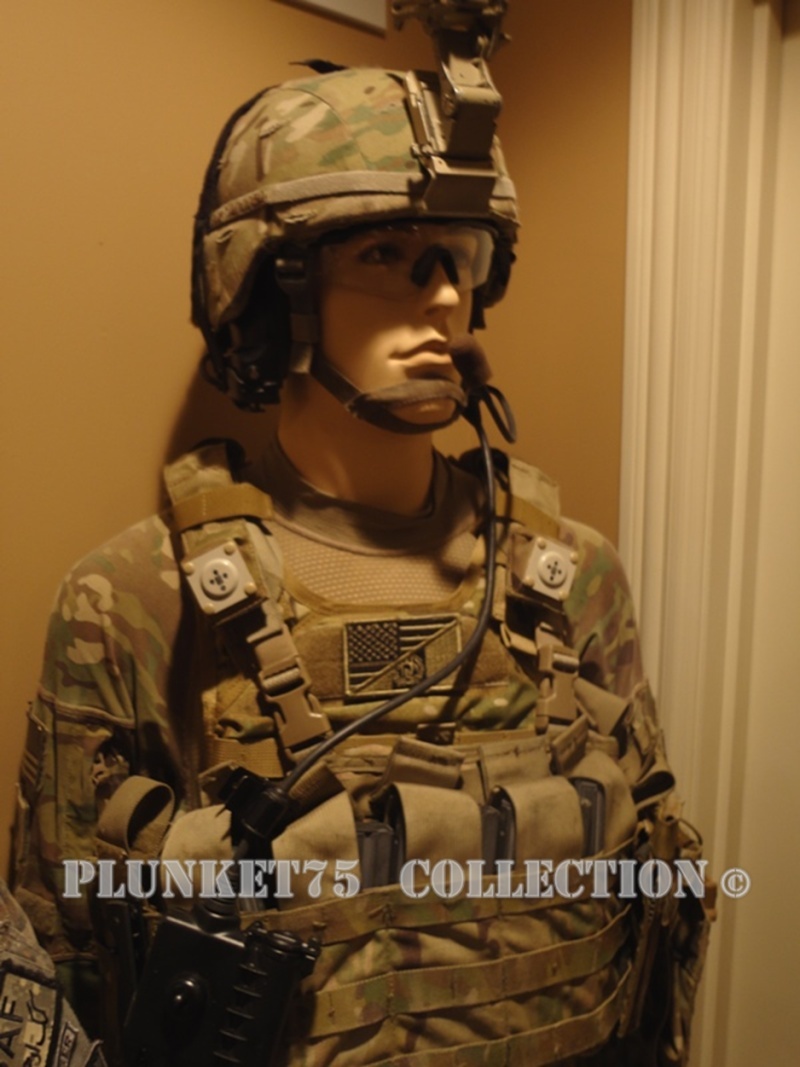 A shot of the old and the new...101st Airborne in Normandy and the new Multicam deployed to Afghanistan.  A lot has changed in 70 years...