Here are some more of my Iraqi helmets.  These two I picked up in Mosul Iraq in 2003.  

The first one is in Iraqi civil Defense Corps (ICDC) livery worn with black mask.  This one has a tan, also white, head band.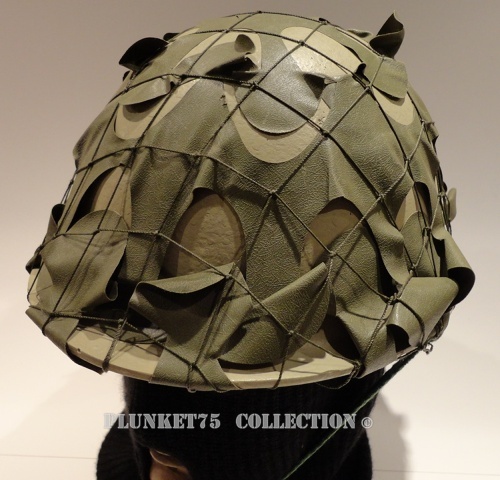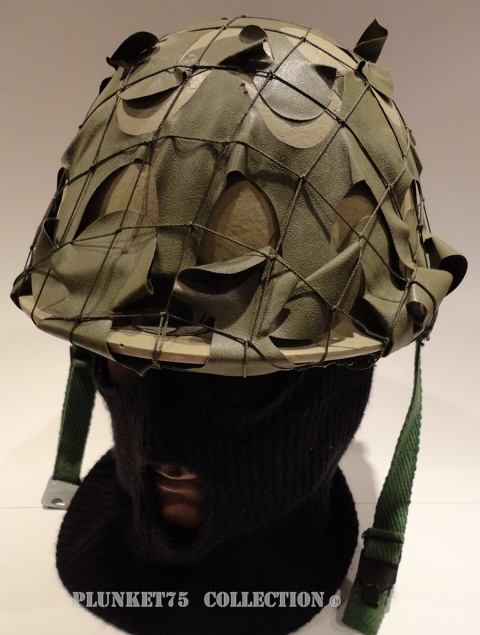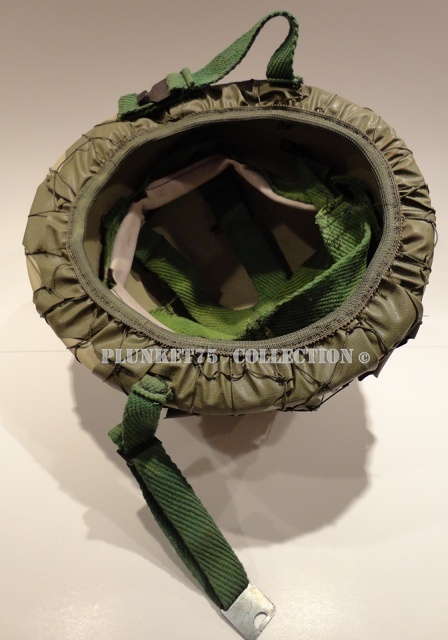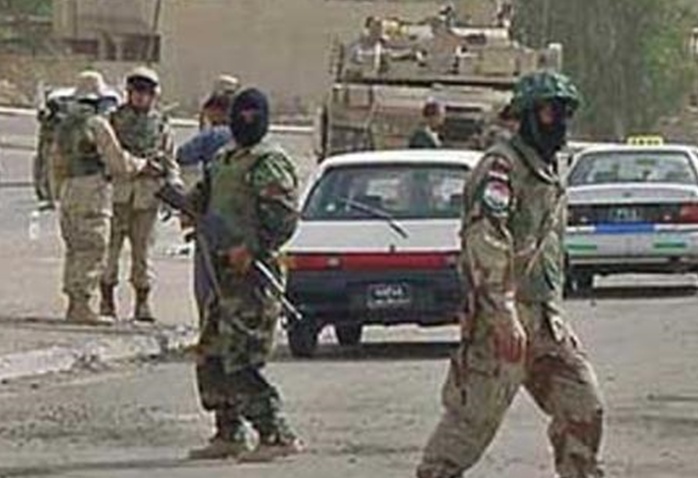 Masked Iraqi civil defence corp members (ICDC), right, together with American Army soldiers, rear, check cars leaving Fallujah, Iraq, Friday, April 16, 2004. U.S. military and civilian officials met Friday with leaders from Fallujah, the first known direct negotiations between Americans and city representatives since the siege of Fallujah began 12 days ago. AP

The second one is an unissued M80/3 without its net.  It has an acceptance stamp on the crown.  This one has a very dark, brown head band.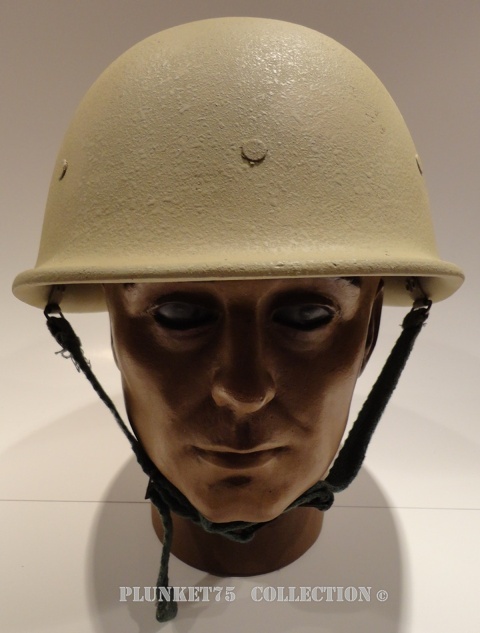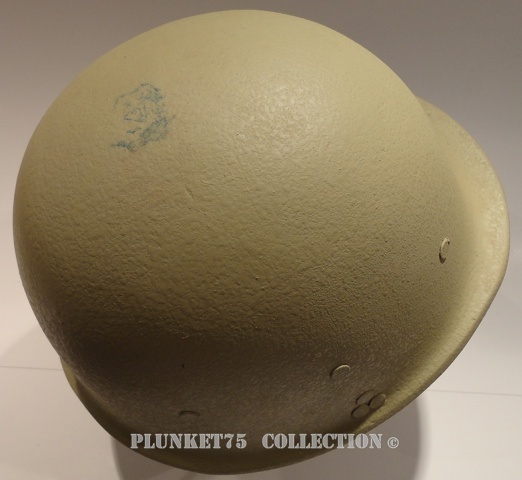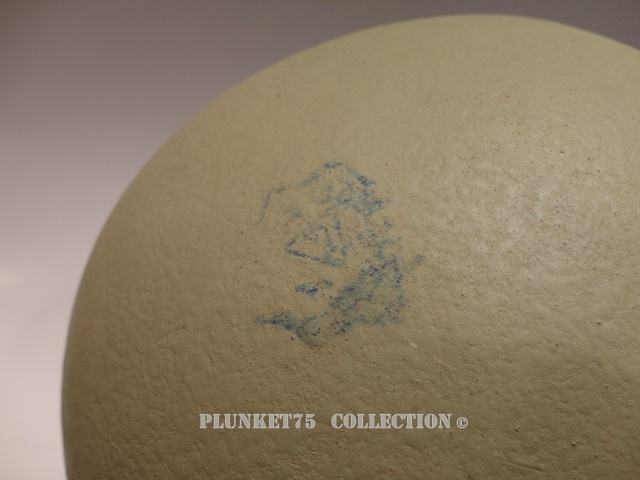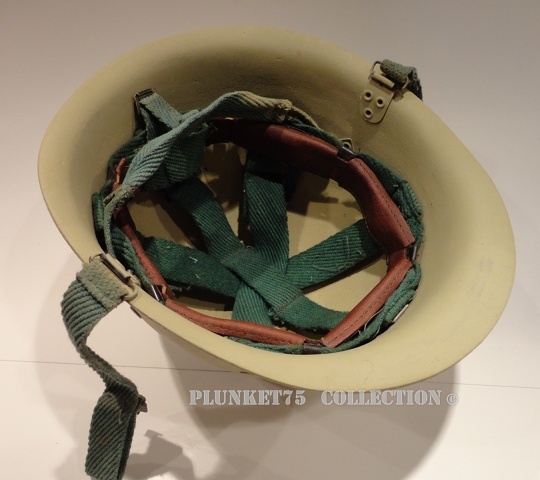 Photo from Stars and Stripes, JAN 3 2004 "More Iraqi troops participating in raids"

http://www.stripes.com/news/more-iraqi-troops-participating-in-raids-1.15045#

Thanks for looking