Well you guys figured out by now that I turn up some decent kit every once in awhile. On the other side of the coin, I buy off the wall stuff too. Why ? I don't know....
This item was interesting to me. Story goes....A lady sold this to me; she states here husband picked it up in 2003 Iraq. Their now grown son never even opened it.
Looks like an erector set. It looks like it is motorized in some fashion. The manual is written mostly in Arabic. The tag on the plastic (last photo) looks like Korean letters - maybe made in Korea. No copyright or manufacture dates inside the manual or outside of box.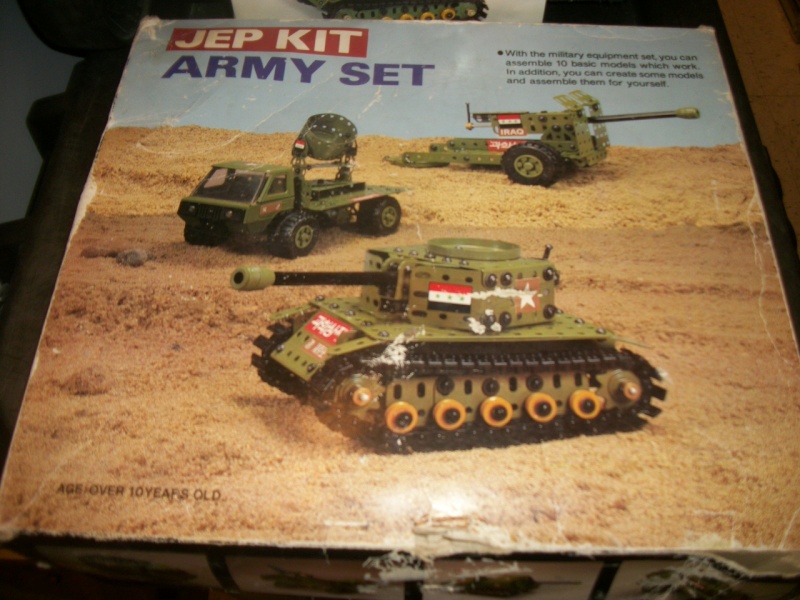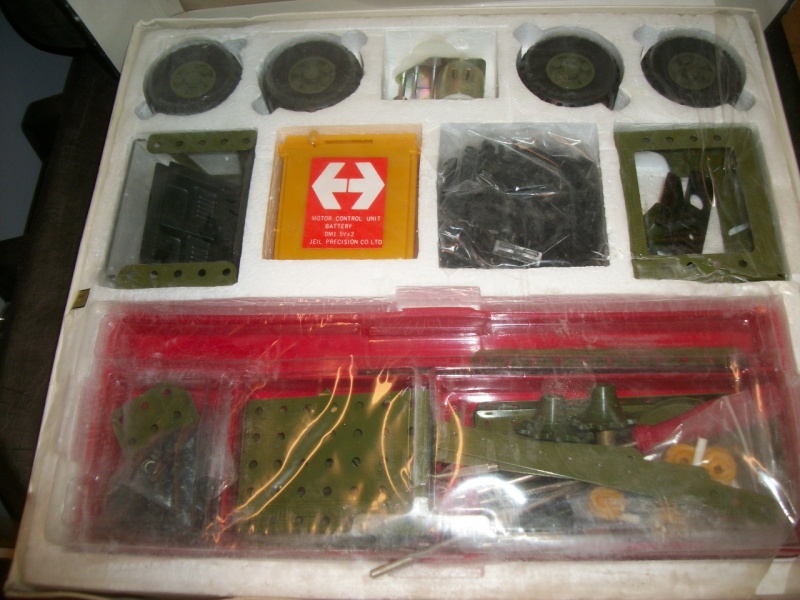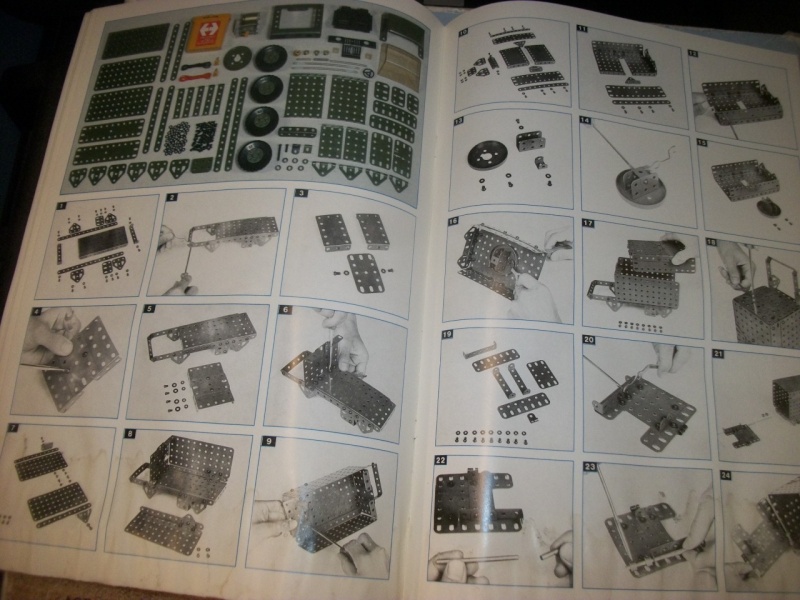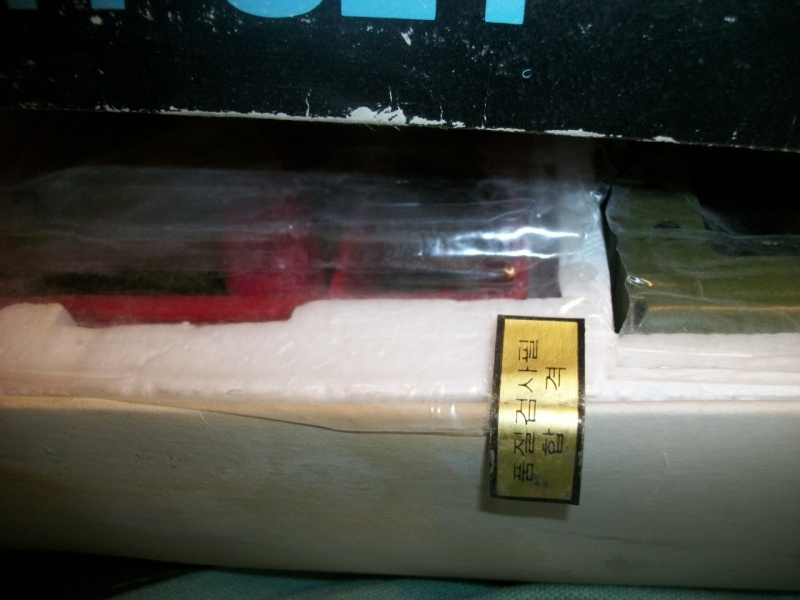 Last edited by MyZone on Tue Jun 18, 2013 3:21 pm; edited 1 time in total (Reason for editing : Correct Spelling)