Afghan Police Uniform w/ Cap

MyZone

Chief Warrant Officer Class III





Posts

: 1290


Join date

: 2011-03-12


Location

: East Coast US


P-E

ADMIN MODERATOR





Posts

: 2904


Join date

: 2010-04-03


Age

: 30


Location

: Belgium (Europe)

it apparently exists various model of uniform. The one you've look to be a lightweight material. Here's another model that look warmer :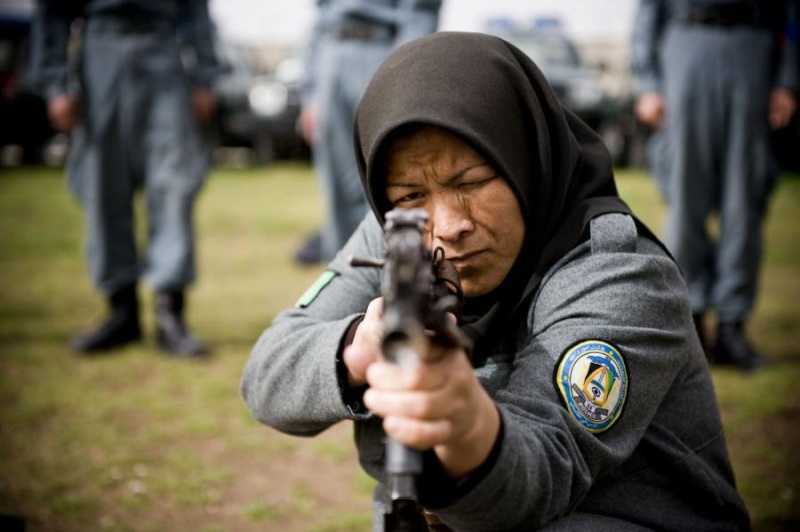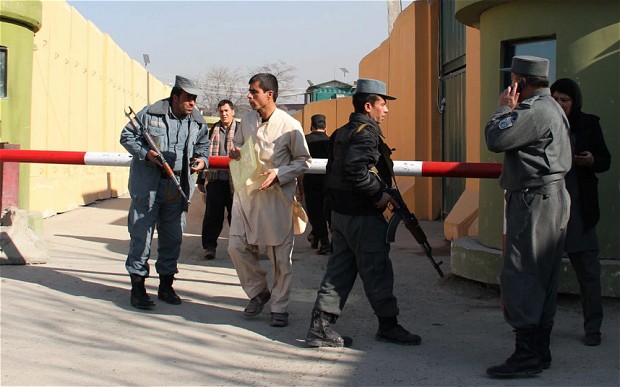 is you search "afghan police" on google, you'll find hundreds pictures

_________________
"
As you know, you go to war with the Army you have. They're not the Army you might want or wish to have at a later time. You can have all the armor in the world on a tank and it can (still) be blown up...
" -
Donald Rumsfeld
(Camp Buehring, KU - Dec. 8, 2004)
See my current collection of desert SSI
HERE
See my current collection of desert Badges (ranks, qualification badges, Branch of Service)
HERE
See my files in PDF on scribd.com
HERE
See my collection of jackets
HERE

Mercenary25

ADMIN





Posts

: 3680


Join date

: 2010-01-09


Age

: 29

Or try "Afghanistan National Police". This one would have better result.

aussie digger

MODERATOR





Posts

: 1414


Join date

: 2011-08-14


Location

: Midwest

Very nice set, this is the standard ANP summer weight uniform. As mentioned a google image search for Afghan National Police brings up allot of pics.

Magna




Posts

: 1


Join date

: 2018-01-02


Location

: Cresskill, New Jersey

This is not the current ANP Afghan National Police Uniform.  The current fabric is a dark green (ANP Green) and is in a ripstop stitch and not a twill.
The ALP, the Afghan Local Police, are also using a nylon cotton ripstop fabric in a light coyote color.

Cap Camouflage Pattern I

Sergeant Class II





Posts

: 407


Join date

: 2016-04-20


Location

: Norman Oklahoma USA

Afghan National Police is the whole organisation, like US Army, nobody is just in the ANP, they are in "pillars" like ANCOP (Afghan National Civil Order Police) AUP (Afghan Uniform Police) ABP (Afghan Border Police), AACP (Afghan Anti Crime Police). Just like how soldiers in the US army would be in Infantry, Feild Artillery, Armor, Cavalry, etc. Afghan Local Police is a sub Pillar of the Afghan National Police, so any uniform used by the Afghan Local Police would be a Uniform of the Afghan National Police.