Hello,
I have several Afghan made patches but still without ID.
Maybe anybody will have any idea.
All of them come from Kabul area.
1. OEF related - US? With letters TK ...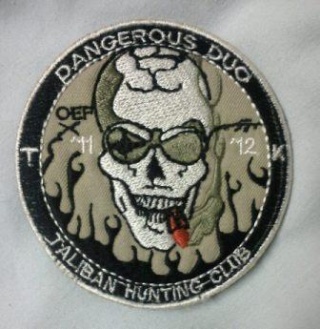 2. Airborne/SOF? Italian? Spanish?
3. FSA? With para badge looking like Israeli? But also this para badge apears on Afghan Commando patches ...
4. Triangle based on ISAF SOF HQ patch.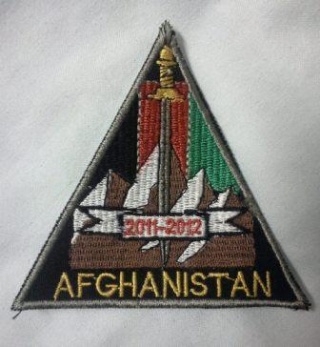 5. As above. Afgan text means: "Shoulder to shoulder". OTB stands for Officer Training Brigade.
Last 2 patches come from KMTC - Kabul Military Training Center.
Have a nice day!
Rafal