Guys,
I'm more of a BDU man than a field gear sort of a guy but discovered this in my pile of surplus in storage. I got it from a friend (also a Brit) who has cause to liaise with US Federal agencies, he got it from one of their guys.
Can anyone tell me the make and model of it please?
It has no tags, seems really well made with velcro on the inside of what I would call the ALICE attachment points. I think the magazine pouches will fit x3 5.56mm magazines. YKK zips, no markings on the toggles and 'ITW Nexus TSR100' on the male and female parts of the buckles.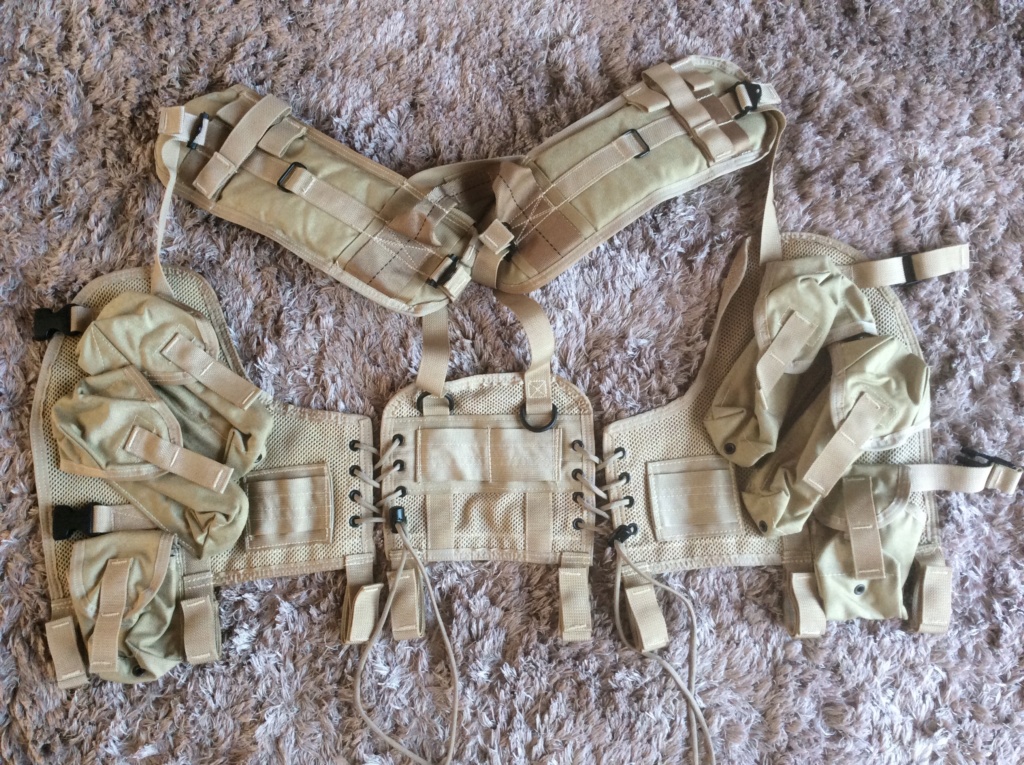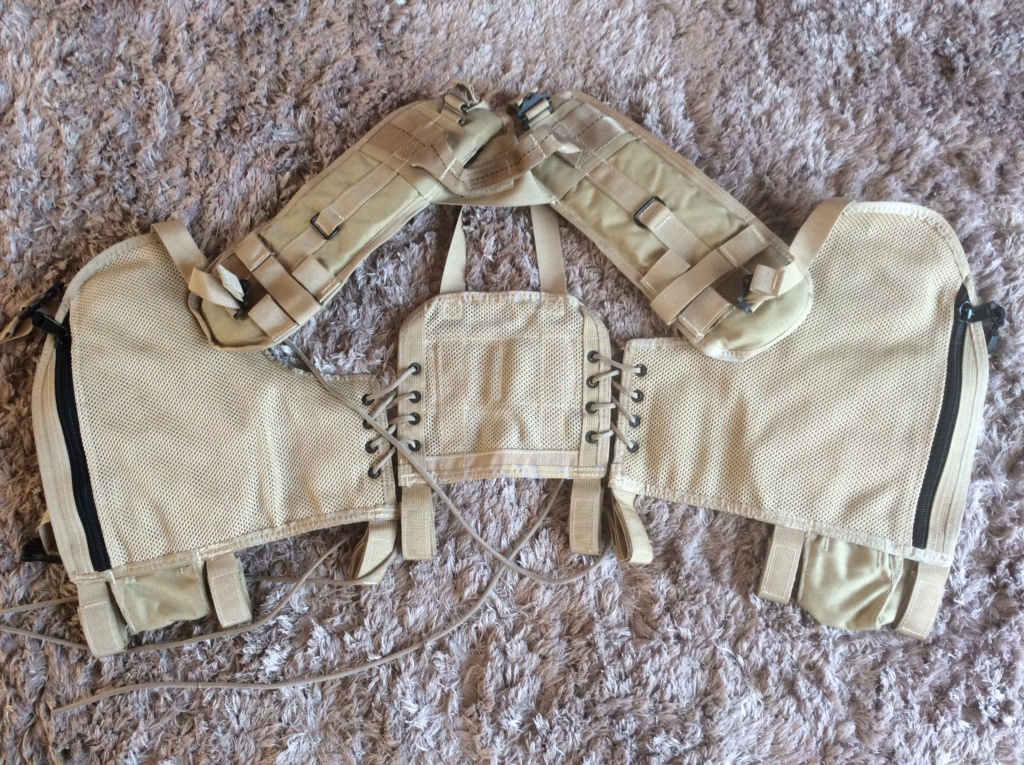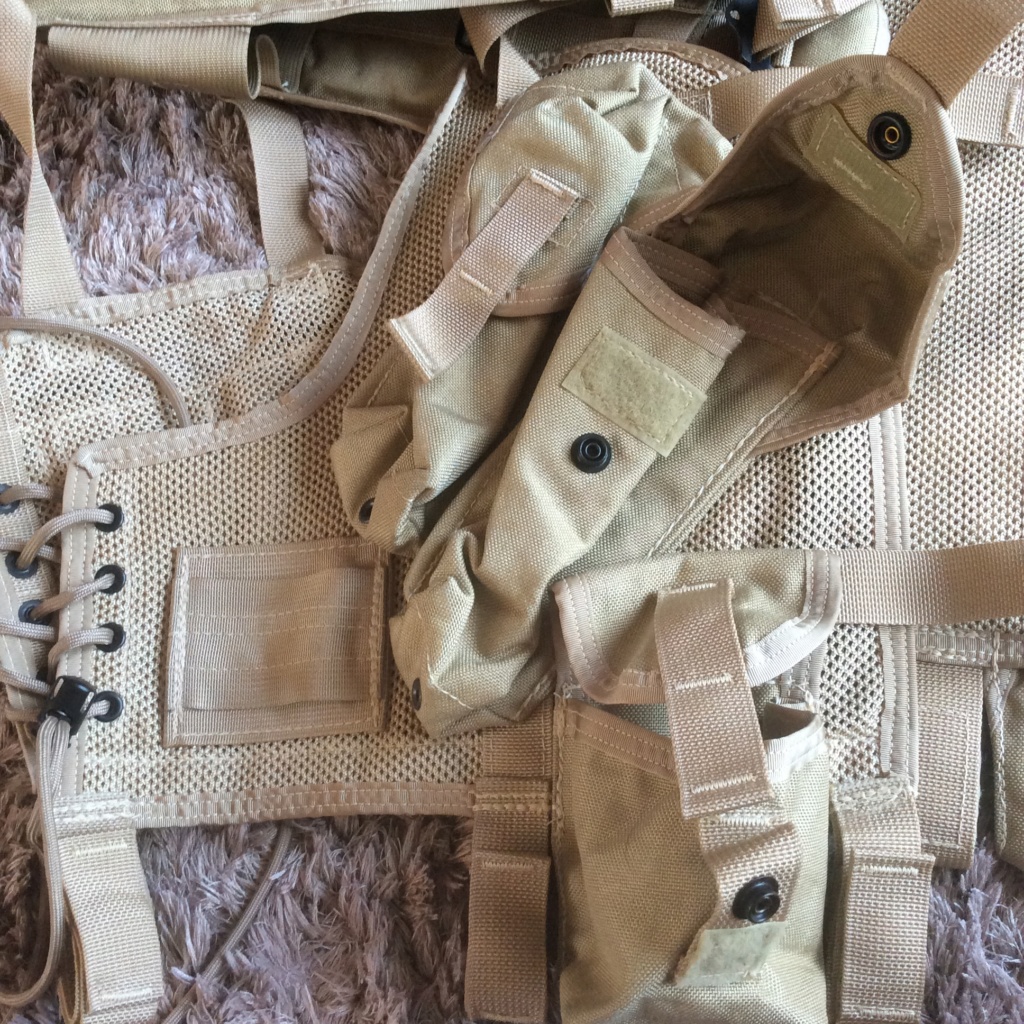 Thanks in advance,
Gaz