I recently picked up some different colors of the 5.11A Caps.
I can't find any markings as to where they were made other than they came from Iraq.
One of the cardboard stiffeners had Chinese? Writing on it and some other language.
Bob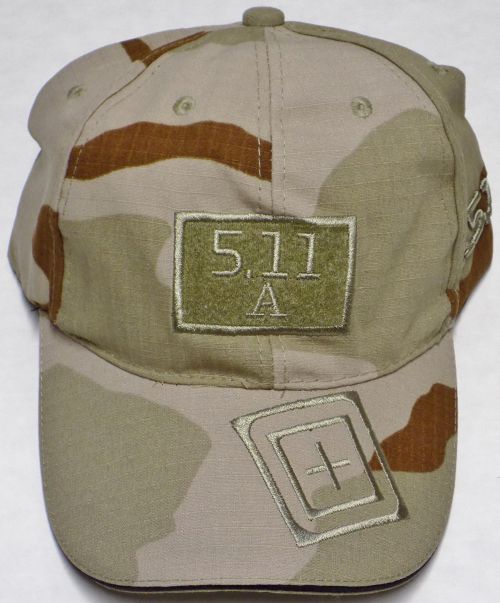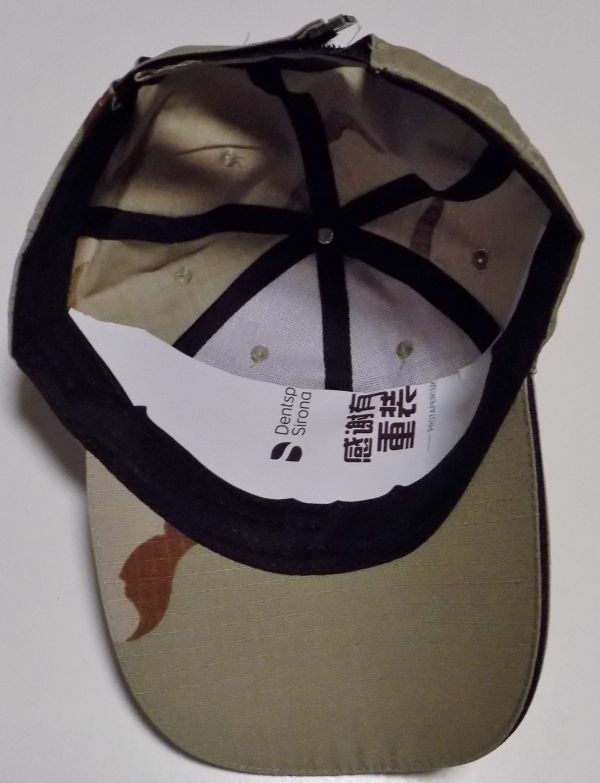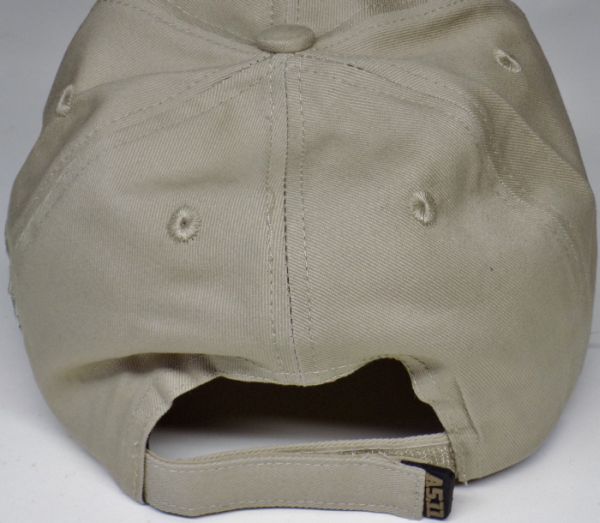 All the above caps have the Velcro adjustment.The tab on the end is a stiff rubber with A5.11.