Hi everyone,
Here's something that is quite unusual. It is blueish Grey webgear. I have never seen any other examples before. I believe it must have been used for the Air Force.
The guy that it was purchased from said that he found it in a warehouse in the Habaniyah Air Force base in Iraq.
Here is a set of webgear. Sadly, one of the front pouches is missing , but other than that, everything else is there. I have the shelter half holder but it isn't attached.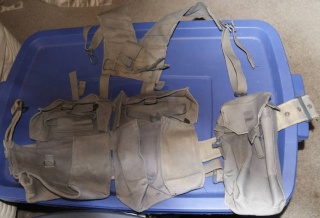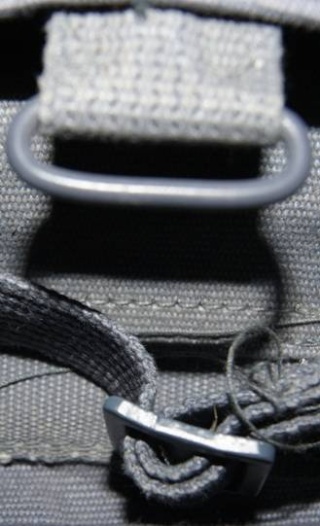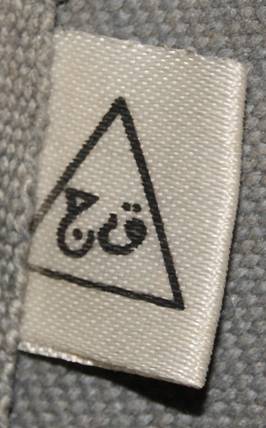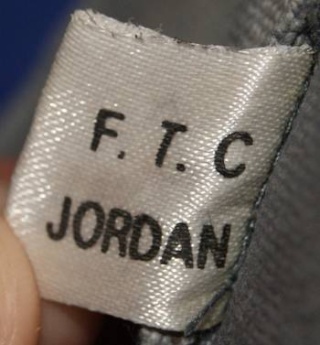 -Connor