Alot of us have served, or are serving now. When someone you know or have met is KIA or WIA, it is always a sad day....
SFC Riley Stephens was a guy I had met on a dozen occasions. I last talked with him about 3 weeks before he was KIA. A career soldier; he gave the ultimate sacrifice earlier this year.
I just thought I'd post some info on him in Memorium:
He was with the teams mentioned in the book " Lions of Kandahar"
]http://www.fayobserver.com/articles/2012/09/30/1207804?sac=fo.home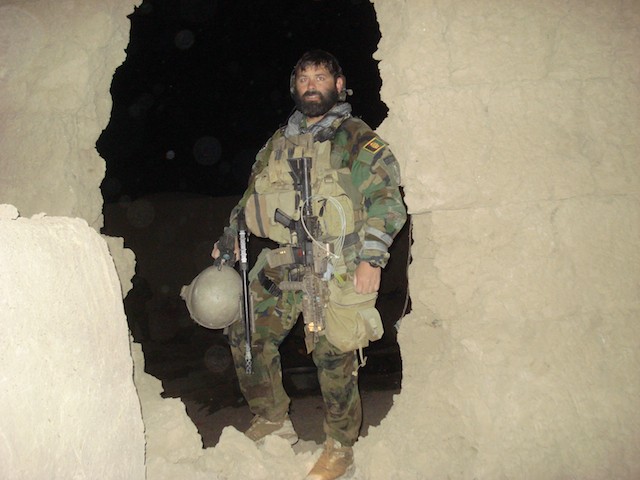 [url=http://photos.fayobserver.com/mycapture/enlargePopup.asp?image=41970103&event=1474464&CategoryID=1329&pSlideshow=1&picnum=8&move=F#Image]http://photos.fayobserver.com/mycapture/enlargePopup.asp?image=41970103&event=1474464&CategoryID=1329&pSlideshow=1&picnum=8&move=F#Image[/url