Hello,
can you tell me what's this patch ;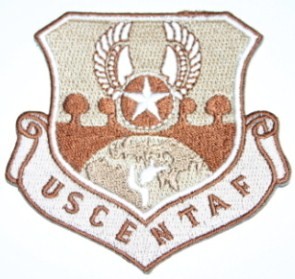 Well, I know it's USCENTAF, but why white map ? Normally, map is in black ;
The person who give them to me said me they're previous model and they were never worn. They were produce in small quantity and big lots were destroy.
Can someone tell me more about this patch ?
Thanks for response.
P-E