GEORGIA Task Force LA FAYETTE Afghanistan Patche

saar-abzeichensammlung

Corporal





Posts

: 96


Join date

: 2012-01-30


Location

: Germany , Saar-Lor-Lux-Region

Hello and Merry Christmas,

Here's another patch in my collection ISAF
´´ WILDE GEESE GEORGIE TASK FORCE LA FAYETTE ´´
thanks ALEX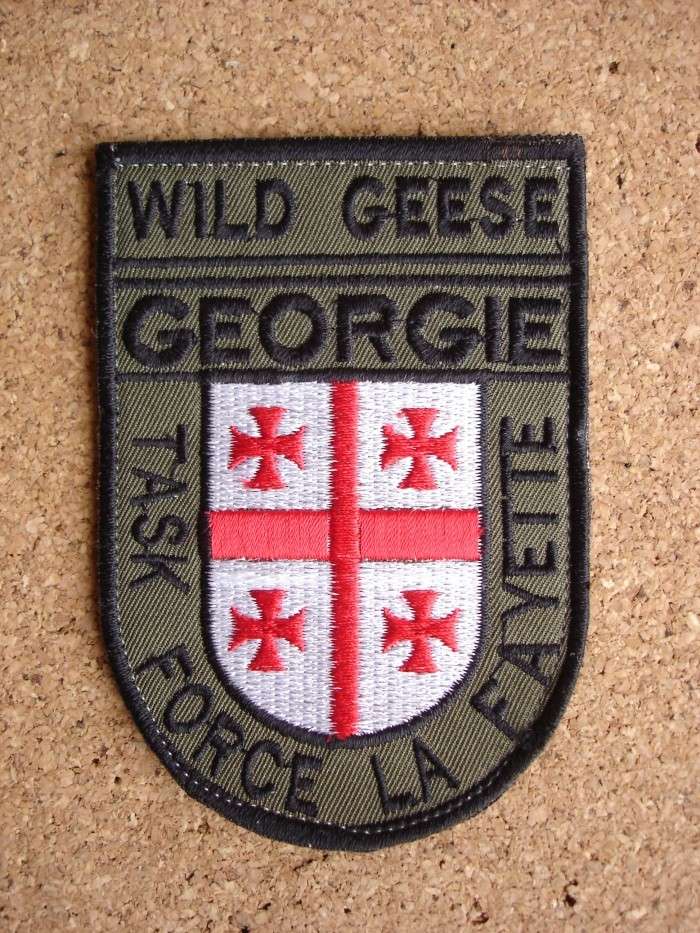 JYN

MODERATOR





Posts

: 637


Join date

: 2011-05-03


Age

: 55


Location

: France

Nice,

Patch worn by Georgian soldiers attached to the 3rd Company of 92e RI (BG Wild Geese - June - November 2012).

Jean-Yves

saar-abzeichensammlung

Corporal





Posts

: 96


Join date

: 2012-01-30


Location

: Germany , Saar-Lor-Lux-Region


JYN

MODERATOR





Posts

: 637


Join date

: 2011-05-03


Age

: 55


Location

: France

Hello,
These patches were brought back by a menber of the 1er RT which was the french protection company of Warehouse from March to July 2013.
Since 2009, a georgian company is in Warehouse to reinforce the french troops and are in charge of the security. They left Warehouse last May.
Among basic patches , I guess you've got the 2nd Brigade and the 21st Infantry Battalion ones.
JYN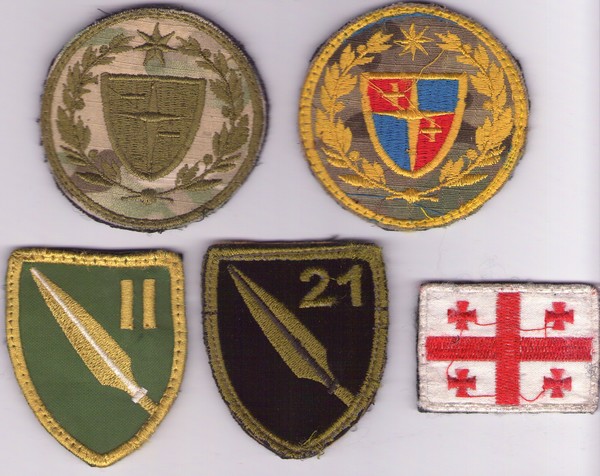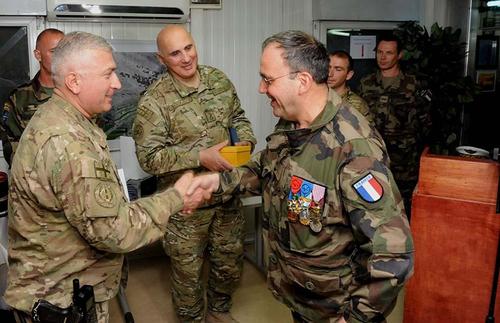 Last edited by JYN on Thu Aug 01, 2013 3:44 am; edited 1 time in total

kriegsmodell

ADMIN





Posts

: 1840


Join date

: 2010-03-20


Location

: Central Illinois


_________________
"I looked up at the bunker in front of me and saw a khaki-uniformed NVA with a pith helmet, chest web gear, green Bata boots and an AK, Type 56, and no other identifying insignia. Then I shot him." -- Sergeant Tony "Fast Eddie" Anderson, RT Kansas, TF1AE, 1971

"My God, where do we find these men?" - President George H. W. Bush commenting on 1st SFOD-Delta after the Operation Acid Gambit rescue of Kurt Muse.

"Whom shall I send, and who will go for us?" Then I said, "Here am I. Send me." - Inscription on the dog tag resting on the flag-draped homeward bound casket of an American Special Opearations warrior killed in action in Afghanistan, July 2005. - Dick Couch - Chosen Soldier

"Choosing to die resisting rather than live submitting they fled only from dishonor and to meet danger face to face." - Lieutenant General John F. Mulholland Jr, USASOC Fallen Soldiers' Memorial Ceremony, 25 May 2012.

jimmyduncan23

Sergeant Class II





Posts

: 430


Join date

: 2011-12-08

picked this up now need the uniform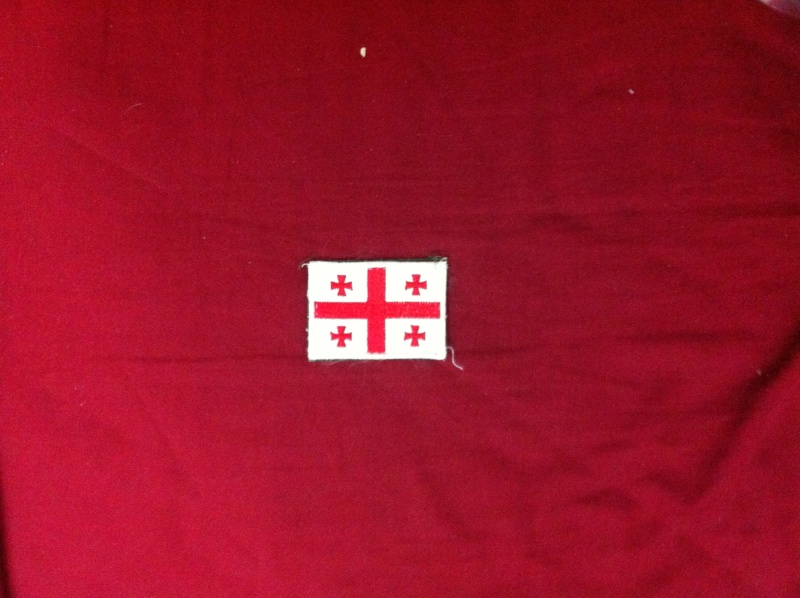 JYN

MODERATOR





Posts

: 637


Join date

: 2011-05-03


Age

: 55


Location

: France


jimmyduncan23

Sergeant Class II





Posts

: 430


Join date

: 2011-12-08