Ukrainian helmet

omaha

Chief Corporal





Posts

: 140


Join date

: 2011-04-24


Age

: 24


Location

: Canada, Québec

Hi, Ukrainian helmet Kaska-1M with desert cover.
I don't know a lot of thing about this type of helmet.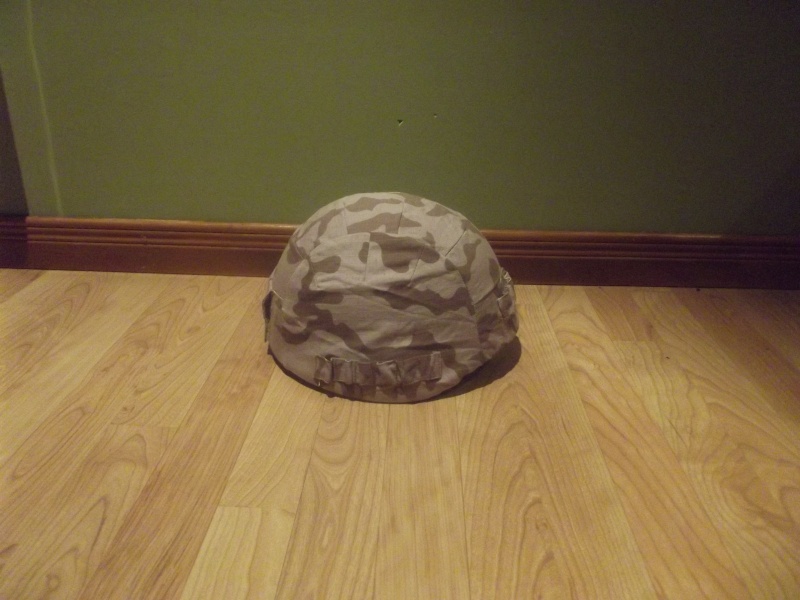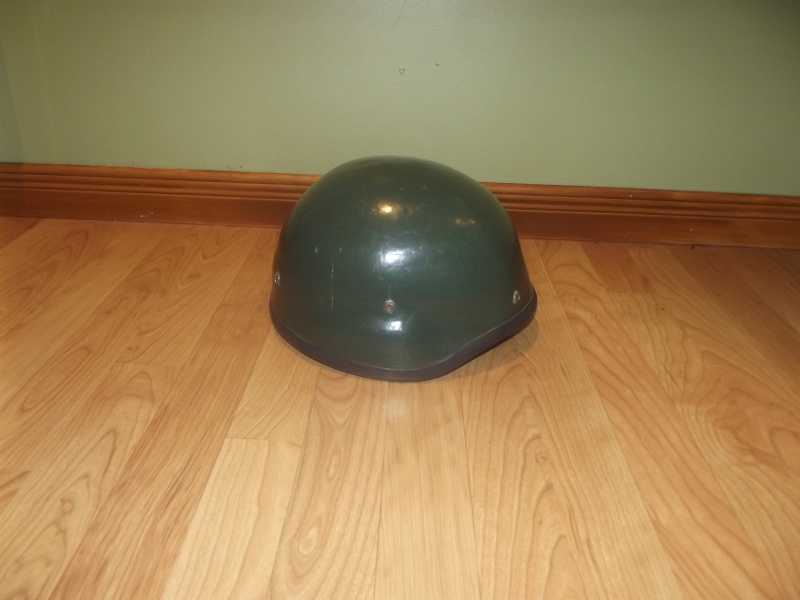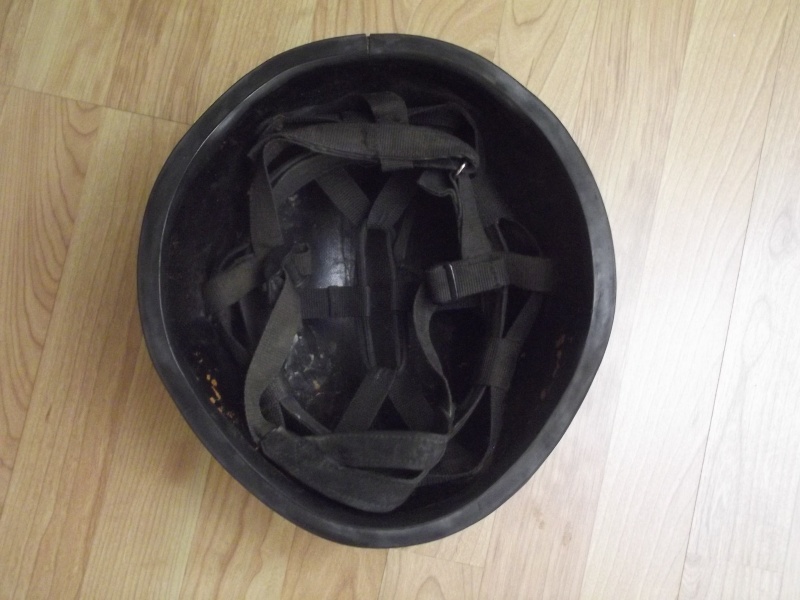 Easy Gee

MODERATOR





Posts

: 3234


Join date

: 2010-08-20


Age

: 49


Location

: Good old UK

Hi Mate.

Love your latest lid Mate,they're very unusual to find on the surplus market.

The only information I could find on the web ,is that these lids were mainly used by Ukraine's peacekeepers in Iraq.And that it would appear to be a lid that was supplied to these particular forces, and is not that common amongst the Ukrainian troops in their homeland.

Also this juicy piece of information might be of use to you Mate.


Bulletproof Kevlar helmet "Kaska 1-M," Armed Forces of Ukraine

Helmet "Kaska-1M» is available now by Ukrainian Military Contractor Factory "Temp 3000". Has three classes of protection (classification according to American standards - NIJ USA): II-A (holding a 9 mm pistol bullet PM), II (.357 Magnum), III-A (7.62-mm TT). Weight, respectively, - 1150, 1250 and 1550 grams.

By Ukrainian classification, two classes of protection - 1st (corresponding to II-A and II) and 2 (corresponding to III-A).

The helmet has two sizes: I-D corresponds to 54-58, II-D - 56-62.
For the Ukrainian troops in Iraq supplied helmets Class 2 protection 1 kg 550 gr.

This helmet is mainly used in the Armed Forces of Ukraine, as well as in the Ukrainian Security Service.


_________________
Take it Easy.....Gary

من السهل جي

omaha

Chief Corporal





Posts

: 140


Join date

: 2011-04-24


Age

: 24


Location

: Canada, Québec

Thanks a lot for the information Gary

Now I know this helmet much better


Easy Gee

MODERATOR





Posts

: 3234


Join date

: 2010-08-20


Age

: 49


Location

: Good old UK

omaha wrote:Thanks a lot for the information Gary

Now I know this helmet much better
No worries Mate, I'm always glad to help you out


_________________
Take it Easy.....Gary

من السهل جي