Hi guys,
I would like to introduce you my Canadian door gunner, Kandahar 2009. Every parts are used, the coveralls and the jackets are from the same soldier, a master corporal Canadian Army. The coverall and jacket have Chinook patches on their sleeve. Nametag on the chest and Canadian flag. He wear a HGU/56P helmet, a Air Warrior PSGC (Primary Survival Gear Carrier), a plate carrier flexible body armor.
Nothing is in mint condition, every items has been used, some in Afghanistan and others, I have no idea. Just enjoy the pics.
[url=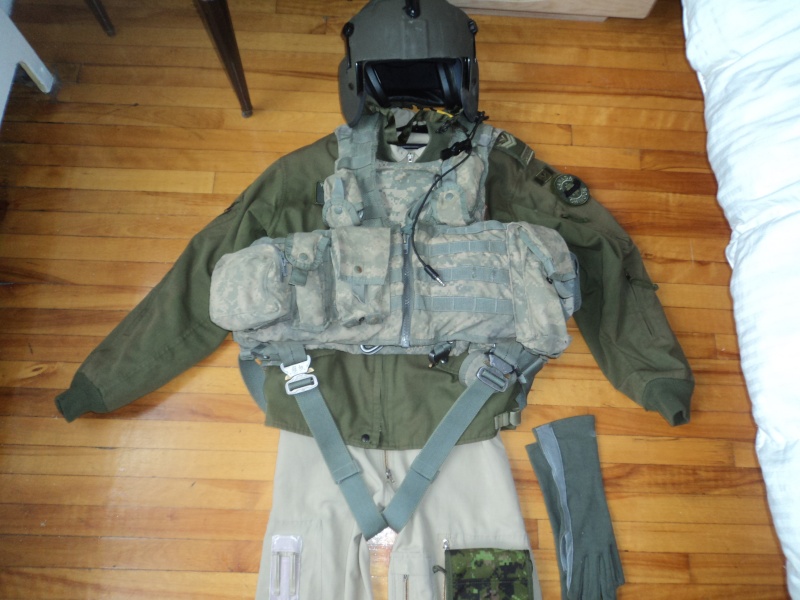 ]
[url=
]
[url=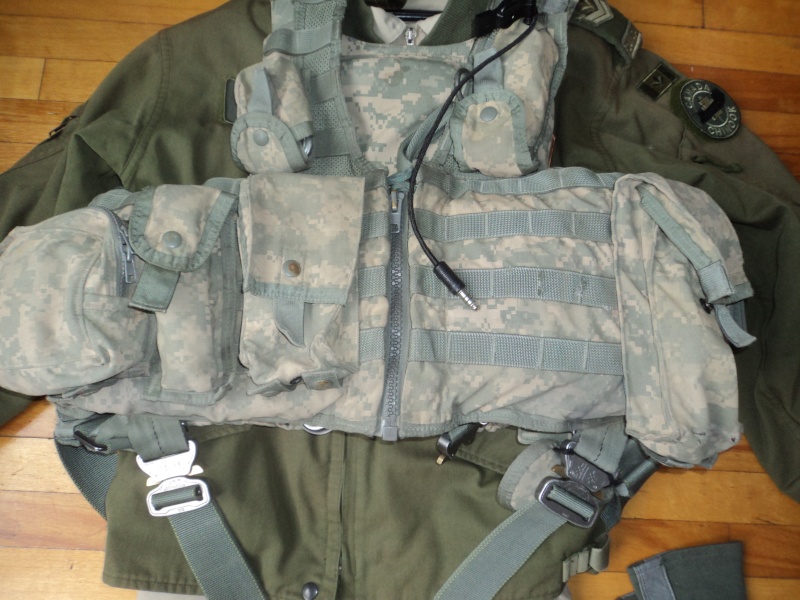 ]
[url=

]
[url=

]
Next step, I will get a plastic mannequin to share my stuff in better view

I would like to make a special thanks to some guys for their help, so THANK YOU SO MUCH!!!!!!