Belgian Army Camelbak

P-E

ADMIN MODERATOR





Posts

: 2908


Join date

: 2010-04-03


Age

: 30


Location

: Belgium (Europe)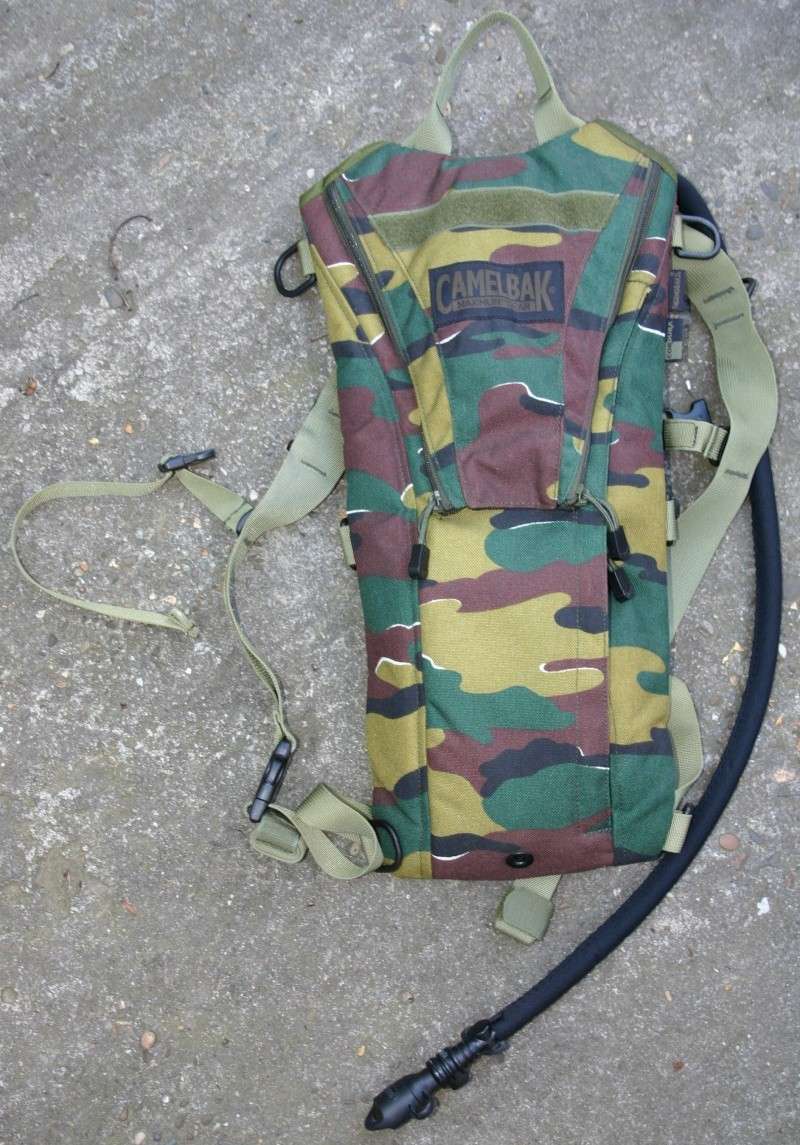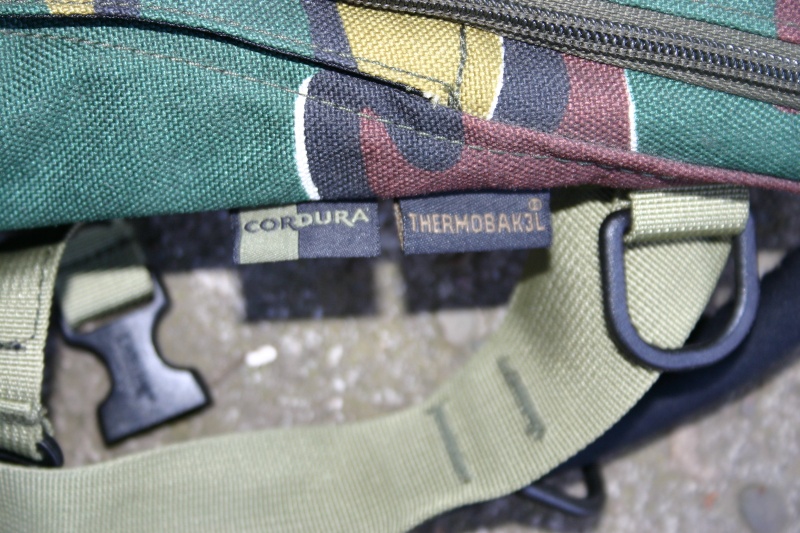 _________________
"As you know, you go to war with the Army you have. They're not the Army you might want or wish to have at a later time. You can have all the armor in the world on a tank and it can (still) be blown up..." - Donald Rumsfeld (Camp Buehring, KU - Dec. 8, 2004)

See my current collection of desert SSI HERE
See my current collection of desert Badges (ranks, qualification badges, Branch of Service) HERE
See my files in PDF on scribd.com HERE
See my collection of jackets HERE

ladrang

2nd Lieutenant





Posts

: 1924


Join date

: 2011-01-24


Location

: Montreal, Qc, Canada

Hi PE, thanks for posting it, I like the belgium camo. Do you know if it exist in desert pattern

P-E

ADMIN MODERATOR





Posts

: 2908


Join date

: 2010-04-03


Age

: 30


Location

: Belgium (Europe)

I never saw it in desert...but it probably exists !

_________________
"As you know, you go to war with the Army you have. They're not the Army you might want or wish to have at a later time. You can have all the armor in the world on a tank and it can (still) be blown up..." - Donald Rumsfeld (Camp Buehring, KU - Dec. 8, 2004)

See my current collection of desert SSI HERE
See my current collection of desert Badges (ranks, qualification badges, Branch of Service) HERE
See my files in PDF on scribd.com HERE
See my collection of jackets HERE

Ben

MODERATOR





Posts

: 1236


Join date

: 2010-01-16


Location

: The other side of the big pond

I love the Belgian camo pattern. Thanks for sharing this, Pierre!


_________________
Interested in any European digital camo.
See my collection online: http://www.benscamo.webs.com
"Extremism in defence of liberty is no vice."

Easy Gee

MODERATOR





Posts

: 3234


Join date

: 2010-08-20


Age

: 49


Location

: Good old UK

Crazy camo pattern, nice piece Pierre

Is the Jigsaw pattern widely used in Afghanistan, or in Iraq


_________________
Take it Easy.....Gary

من السهل جي