Hello,
I will begin by the Patch of the TF La Fayette.
TASK FORCE LAFAYETTE
This Task Force has been created on the 1st of November 2009.
Task Force La Fayette (TF La Fayette) is one of the seven Brigades Combat Team of the Regional Combat East (RC-E). Zone of operation is the SUROBI District and the KAPISA's province at the East and North-East of KABOUL.
Organization on 1st November 2009 :
- Groupements Tactiques Interarmes (GTIA) : GTIA KAPISA & GTIA, SUROBI.
- Bataillon de Commandement et de soutien (BCS)
- Bataillon d'hélicoptères (BatHélico)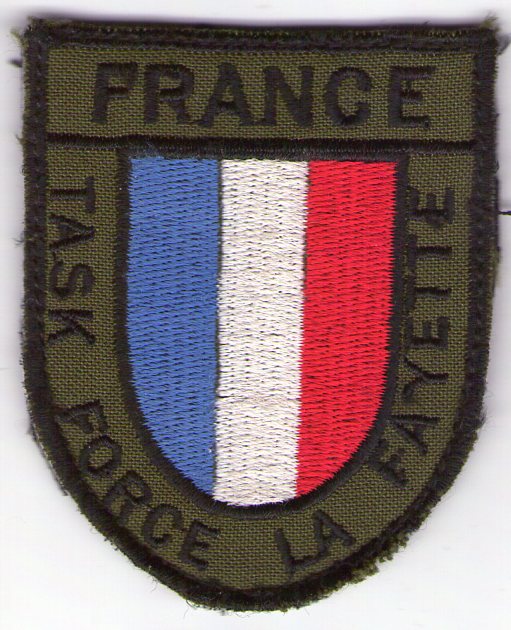 Patch TF Lafayette + GTIA SUROBI' tab.
Another example with Battle Group (BG)RICHELIEU' tab (Photo Service Defense)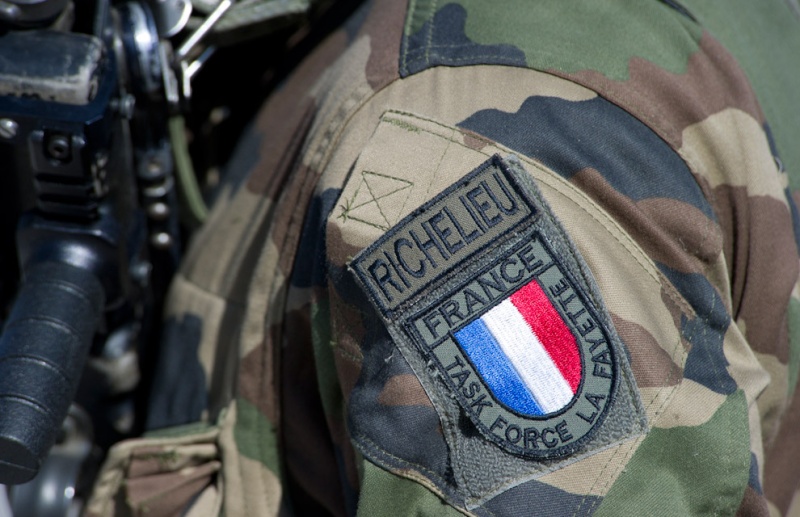 Last edited by JYN on Fri May 06, 2011 4:27 pm; edited 1 time in total